What Forms of Digital Marketing are Used in the Healthcare Industry?
Using digital marketing in the healthcare industry is a great way to improve the way your business is viewed by patients and prospective patients.
However, you need to be sure you are using the right methods to do this.
Social Media
Using social media in healthcare digital marketing is critical for expanding the marketing reach of healthcare businesses.
It offers a real-time connection with consumers and can build consumer satisfaction. It also provides data and platforms for engagement.
Social media can provide patients with health information and counseling between visits to a doctor. It can also inform people about new treatments. People are relying more on social media to research health issues. They have a high level of trust in the opinions found there.
Patients use social media to support their healthcare provider and get advice from other people who have similar conditions. It also reminds people that they are not alone. Moreover, it increases the patient's intention to communicate with a doctor during a consultation.
In some cases, patients may change doctors due to negative reactions from their physicians. This is not uncommon. There are also instances where patients change doctors because of online discussions with other patients.
Search Engine Optimization
Using search engine optimization – SEO for the healthcare industry is an important tool for increasing traffic and generating more relevant leads.
Search engine optimization can help your practice increase traffic, build brand authority, and increase sales. Search engine optimization for a healthcare involves optimizing a website's design and content for search engines.
These methods will increase your ranking on popular search engines and drive quality traffic to your site.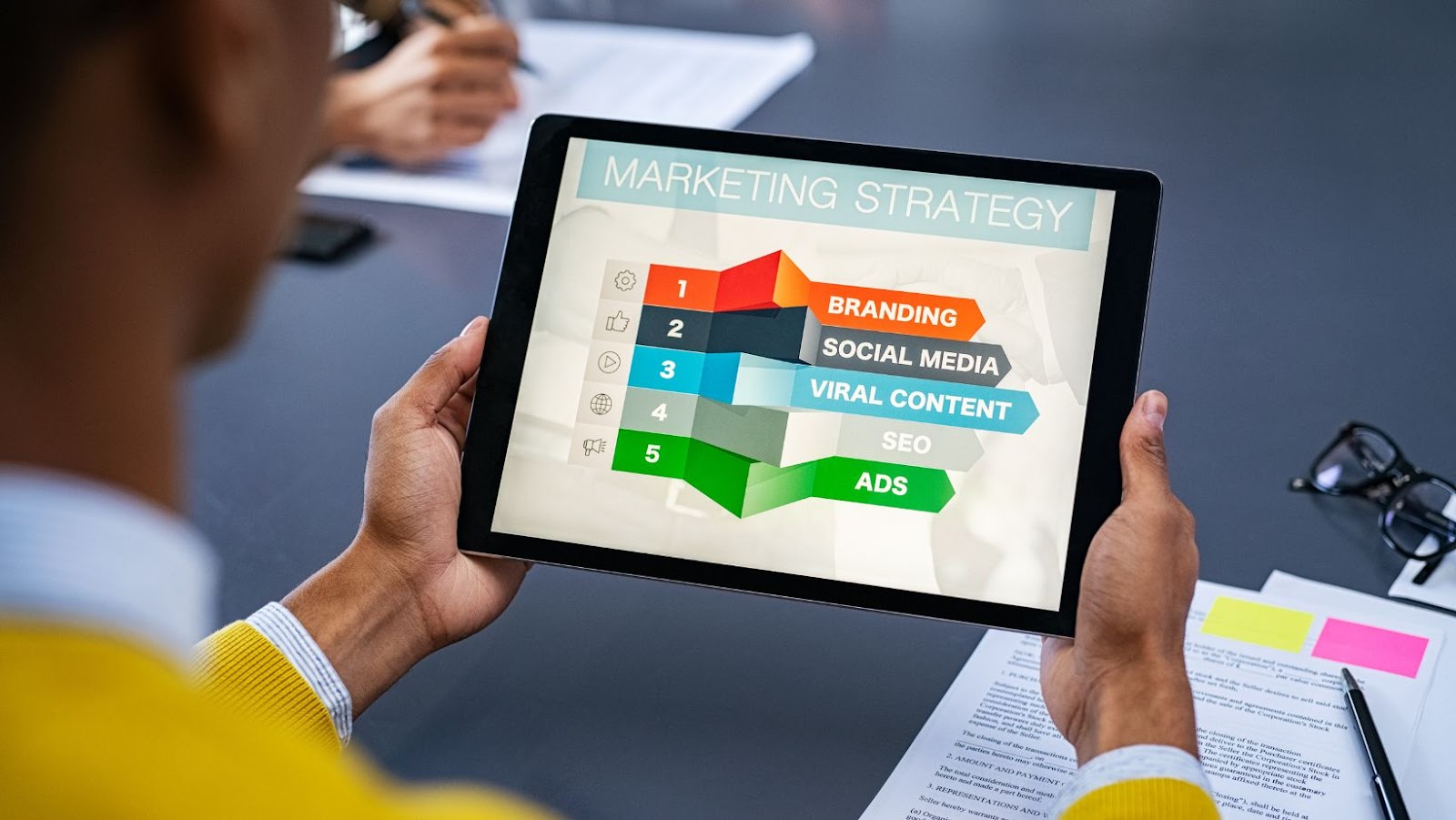 It's important to use relevant keywords on your site. Incorrect use of keywords can lead to poor rankings and less visibility. The most effective keywords should be used in the title tag, metadata, and on-page content.
Medical SEO, in general, involves improving the rankings of your website for keywords that prospective patients use when looking for healthcare providers.
These keywords can be targeted to specific patient groups. A well-executed SEO strategy can push your practice to the top of the search results for your potential clients.
Email Marketing
Whether you are a healthcare professional, a health-focused business, or just a consumer, email marketing is a great way to reach and engage patients.
By using email marketing, you can build trust and long-term relationships with your patients.
One of the most effective methods of email marketing for healthcare is email automation.
Email automation allows you to send emails automatically according to specific triggering events. For instance, if a patient is scheduled for an annual check-up, you can send a welcome email to them.
Email automation can also send reminders about upcoming appointments or even promotional offers. It is also possible to set up automated patient forms, allowing patients to make bill payments online before their visit.
Healthcare email marketing can be targeted at a specific audience, such as support groups or community groups. You can also send public health messages and promote new medicine or research.
Pay-Per-Click Advertising
Whether you're a medical professional or a hospital, pay-per-click advertising is a great way to drive online traffic.
The best part is that you only have to pay for the results – when someone clicks on your ad and goes to your website.
Healthcare PPC can help you target the right patients at the right time. With the right strategy, your ads can be placed right in front of the right people when they are ready to take the next step. This can result in more patients, more conversions, and more sales.
The first step in any PPC campaign is to understand what keywords are important to you and your business. Using the right keywords will give you more visibility on the search engine results page.
PPC ads are typically displayed above the free Google listings. However, the best placement is at the top of the search engine results page (SERP). That means that there are more potential patients who will see your ad.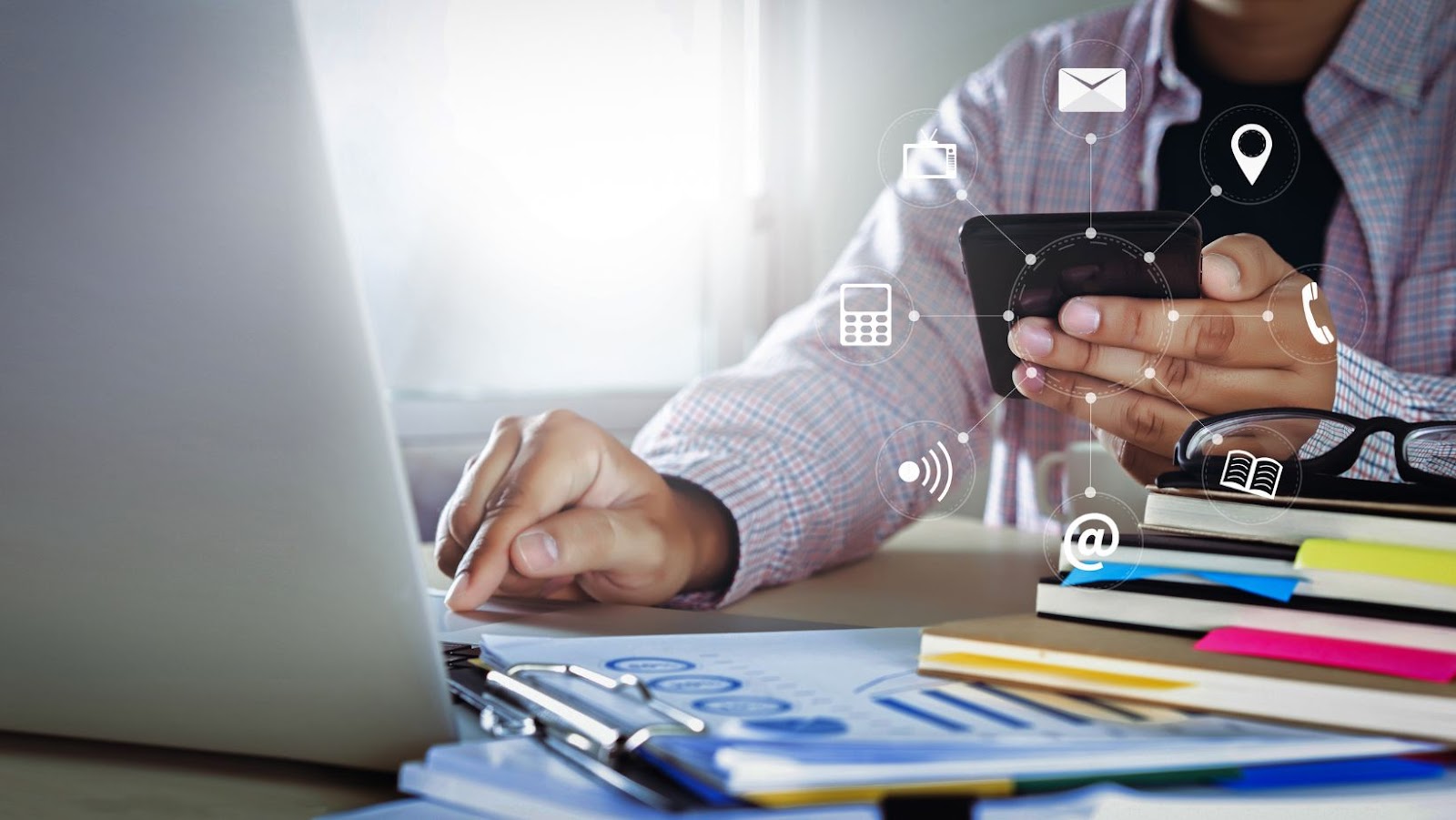 Client Satisfaction
Increasingly, providers are shifting from a fee-for-service payment model to one that's based on patient satisfaction.
This shift is affecting both the marketing strategies of medical organizations and patients.
The shift in healthcare perception and decision-making is a critical challenge to hospitals' bottom lines. The industry is undergoing an unprecedented upheaval.
Changes to Medicare reimbursement formulas, changes in HIPAA, and changes to insurance have all affected the healthcare industry.
Lead the right way; healthcare digital marketing is essential to healthcare organizations. A digital marketing campaign can improve awareness of your organization and increase lead generation.
Moreover, digital marketing can help cut the cost of acquiring a patient. Take care that the campaigns have a strong mobile focus, as a vast majority of the users find business via mobile search.
Digitally empowered consumers are driving healthcare industry transformation. Consumers now want to do their homework before visiting a doctor. They are more engaged, more informed, and more active than ever. They engage in cycles of yearly interactions with their providers.
Conclusion
Digital marketing in the healthcare industry is a complex and ever-evolving beast. As technology advances, so too must the ways in which we market to and communicate with potential and current patients.
It can be difficult to keep up with all of the changes, but by understanding the basics of digital marketing and how it applies specifically to healthcare, you can create a successful strategy that reaches your target audience.