5 iMac Graphic Card Options
eGPUs are a Godsend for iMac users as they are bound with the built-in graphic card. With a sharp display and true colors, the iMac is the first choice for most creative work. However, no matter the machine, the right graphic card is essential to execute your end goal.
Whether you're a gamer, video editor, or just need a little more power to get through your day-to-day life, it's important to have the best graphics card for your iMac. Here are our top three options for an iMac graphic card to help you make the best decision for your needs.
Radeon Pro 580
Ever stuck on a frozen Mac with a spinning wheel and wondering what to do next? Forget all that with the Radeon Pro 580, a high-end graphics card for the iMac. It is based on the Polaris architecture and offers 36 Compute Units, a 256-bit memory interface, and 8GB of GDDR5 VRAM.
The card can drive up to six displays simultaneously and supports various display technologies, including Thunderbolt 3, mini DisplayPort, HDMI 2.0, and DisplayPort 1.4 HBR3.
The Radeon Pro 580 has excellent performance and can handle demanding tasks such as 4K video editing and gaming at high resolutions. However, it is not without its drawbacks – the most notable being its power consumption which can be quite high under load.
Overall, the Radeon Pro 580 is a great graphics card for the iMac and can deliver excellent performance.
AMD Radeon RX 570 (pre-installed)
The AMD Radeon RX 570 is a graphics card for the iMac that was released in 2017. It is based on the Polaris 20 chip and offers 2,048 shader cores and 8 GB GDDR5 memory. The card is clocked at 1,256 MHz and has a TDP of 150 W.
The Radeon RX 570 is a great choice for iMac users looking for a good value graphics card. It offers excellent performance at a reasonable price point. The card also has good overclocking potential, making it even better value for money.
However, there are some downsides to the Radeon RX 570. Firstly, it could offer a better performance per watt ratio. Secondly, it has no fancy features like ray tracing or DLSS. As a result, it also doesn't have the best performance-per-watt ratio.
Overall, the AMD Radeon RX 570 is a great graphics card for gamers, architects, and video editors who are looking for good value for money. It offers excellent performance and is reasonably priced.
AMD Radeon RX 6800, 6800 XT, and 6900 XT
The new AMD Radeon RX 6800, 6800 XT, and 6900 XT graphic cards are now available for the iMac. These powerful cards offer exceptional performance and features for serious gamers and professionals. Let's take a look at what they have to offer.
The AMD Radeon RX 6800 is the most affordable of the bunch. You get 16GB of GDDR6 memory, and 60 compute units (2,304 stream processors). According to AMD, that's enough power to deliver up to 4.6 TFLOPS peak single-precision (FP32) performance.
If you need even more power, the Radeon RX 6800 XT ups the ante with 72 compute units (3,584 stream processors) and a peak performance of up to 1,296 GFLOPS. It also has a higher clock speed.
Finally, there's the top-of-the-line Radeon RX 6900 XT. It comes with 80 compute units, has a higher clock speed, and boosts performance up to 1,440 GFLOPS. It also has a larger memory buffer, with 16GB of GDDR6 memory running at 16Gbps.
All three cards support AMD's Ray Tracing technology for realistic lighting and shadows and variable rate shading (VRS) for even better performance. They also have HDMI 2.1 and DisplayPort 1.4a ports for connecting to the latest 4K and 5K displays.
Things to Consider When Buying a Graphic Card
There are a few things to keep in mind when shopping for a graphics card, including budget, power requirements, and compatibility.
Budget is likely the most important consideration when shopping for a graphics card. Cards can range in price from around $100 to over $1000. Therefore, finding a card that fits your needs and your budget is important.
Power requirements are another important consideration. Make sure you know how much power your system can provide before selecting a card. Otherwise, you may end up with a card that doesn't work or causes instability.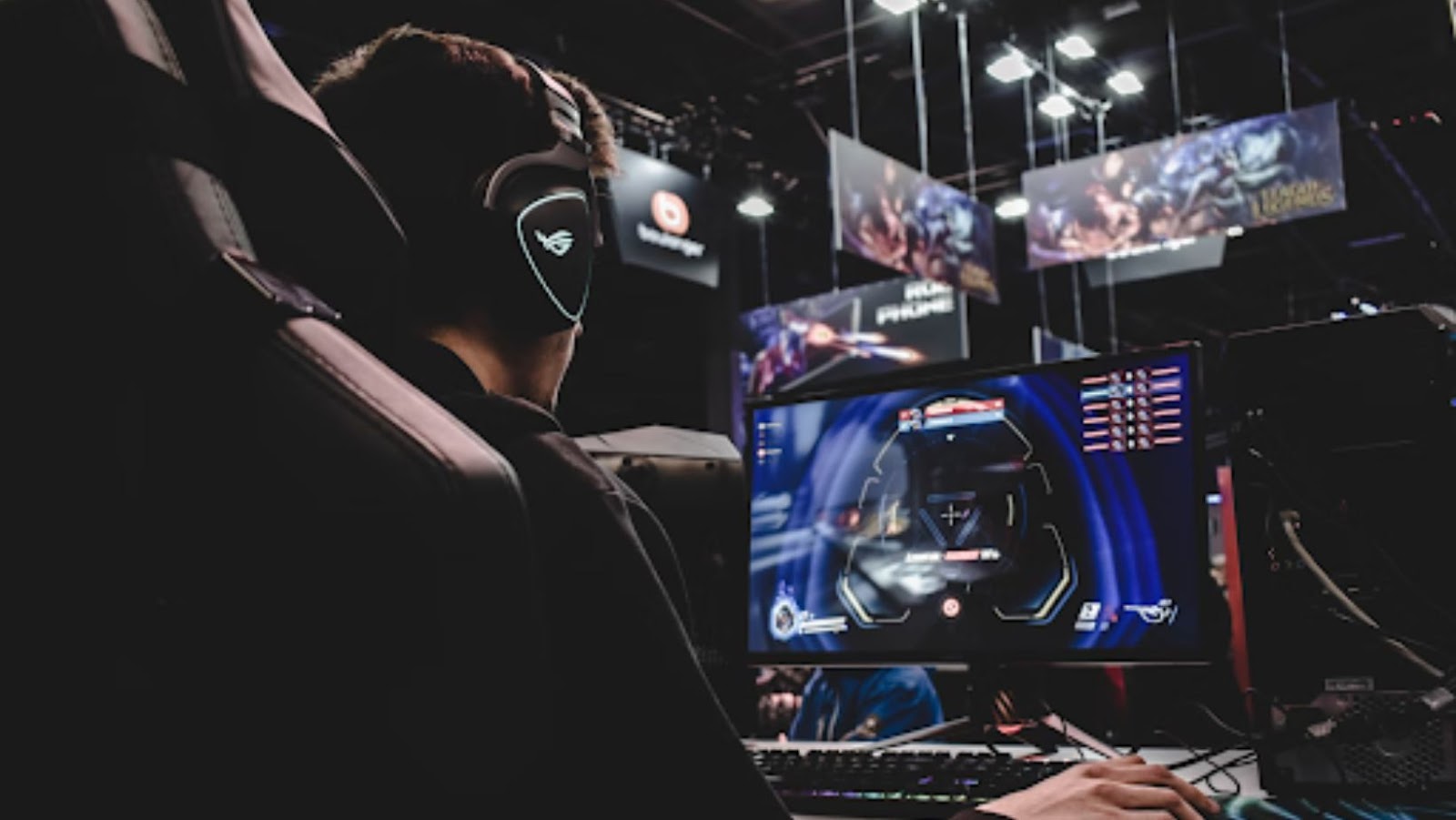 Compatibility is also crucial when selecting a graphics card. Make sure the card you choose is compatible with your motherboard and other components. Incompatible cards can cause problems, from driver issues to hardware damage.
With these things in mind, you should be able to find the perfect graphics card for your needs.
Final Thoughts
So, which iMac graphic card are you going for? All the above-mentioned graphic cards deliver excellent all-around performance but with some variations. So remember to define your needs and budget first to pick the right graphic card.