The 4G vs 5G Debate: Can Your 4G Phone Survive on a 5G Network?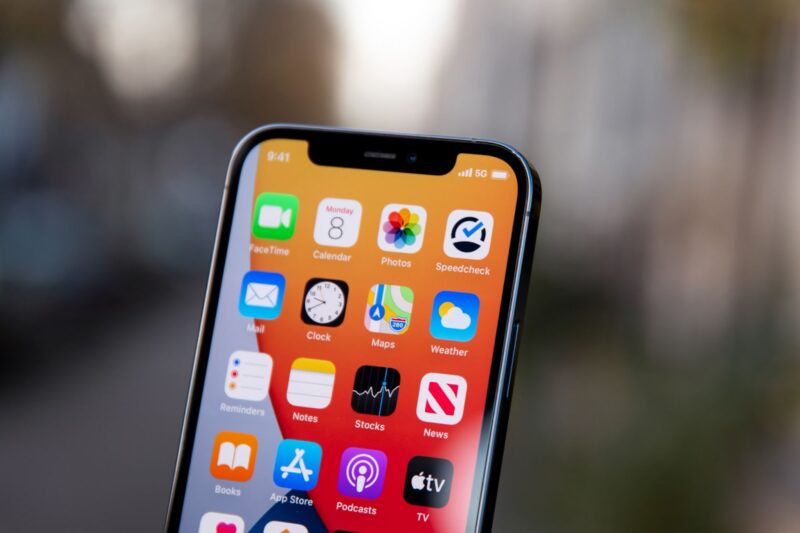 The world of mobile communication is changing quickly, and the debate between 4G and 5G networks is among the most critical issues in the IT field. With the advent of 5G networks, many users wonder if their trusty 4G phones can keep up.
Understanding 4G and 5G Networks
Before we dive into the debate between 4G and 5G, it is essential to understand what each network is and how it works. 4G stands for Fourth Generation, the current standard for mobile networks. It connects mobile devices to the internet at rates of up to 100 Mbps down and 50 Mbps up. In addition, 4G networks are based on the Long-Term Evolution (LTE) standard, which is meant to make the internet experience smoother and faster.
On the other hand, 5G stands for Fifth Generation, and it is the latest and most advanced mobile network technology. Compared to 4G, 5G connections are expected to be more stable, have reduced latency, and allow quicker downloads and uploads. It is estimated that 5G networks will be up to 100 times faster than 4G, with download speeds of up to 20 Gbps and upload speeds of up to 10 Gbps. In addition, 5G networks are designed to handle more data traffic and support more devices than 4G networks.
The Limitations of 4G on a 5G Network
Despite the fact that 4G phones will function on a 5G network, they will not be able to take full use of the network's enhanced throughput and reduced latency. This is because 4G and 5G operate on different frequencies, with 5G operating at higher frequencies than 4G. This means that 4G phones will not be able to access the full range of frequencies used by 5G networks, limiting their ability to take advantage of faster speeds and lower latency.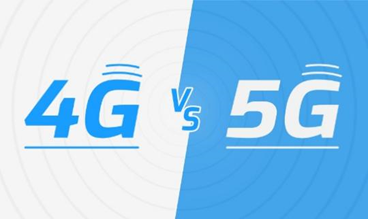 In addition, 4G phones will not be able to support the advanced features of 5G networks, like network slicing, which lets network resources be shared as needed. As a result, the enhanced efficiency and adaptability offered by 5G networks would be unavailable to 4G phones.
How 4G Phones can Take Advantage of 5G Networks
While 4G phones will not be able to take full advantage of 5G networks, there are still some benefits to using a 4G phone on a 5G network. For example, 4G phones can still access the internet and make calls on a 5G network, although they will be slower and less reliable than a 5G device.
Some 5G networks are also designed to work with 4G devices using dual connectivity. This technology allows 4G and 5G networks to work together, with the 4G network providing the primary connection and the 5G network providing faster speeds and lower latency. While this will not give the full benefits of 5G, it will still offer a significant improvement over 4G networks.
The Future of Mobile Communication
The need for better, more consistent mobile networks will only increase as the number of connected devices keeps rising. The advent of 5G networks heralds a new era in mobile communication. More than that, they will likely be instrumental in creating cutting-edge innovations like driverless cars, smart cities, and the Internet of Things.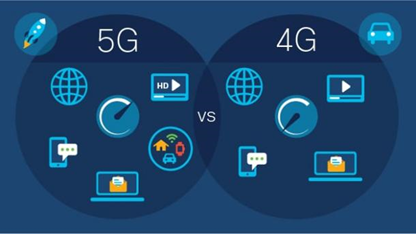 In addition, 5G networks will open up new business models and opportunities, such as remote work, telemedicine, and virtual and augmented reality. These technologies will need internet connections that are faster and more reliable, which is what 5G networks are meant to provide.
Conclusion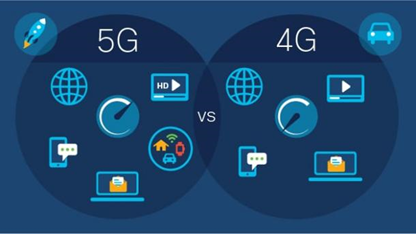 The 4G vs. 5G debate, which is centered on the question "will 4g phones work on 5g network," is essential. It is clear that 5G networks are the future of mobile communication. While 4G phones will still work on a 5G network, they will not be able to take full advantage of the faster speeds and lower latency than 5G offers. In addition, as more and more devices become exclusively designed for 5G, it may become increasingly difficult to use a 4G device. Therefore, consider upgrading to a 5G device. While the cost of upgrading may be a concern, the benefits of 5G are too significant to ignore.