Navigating the Future of Recruitment: The Essential Role of CRM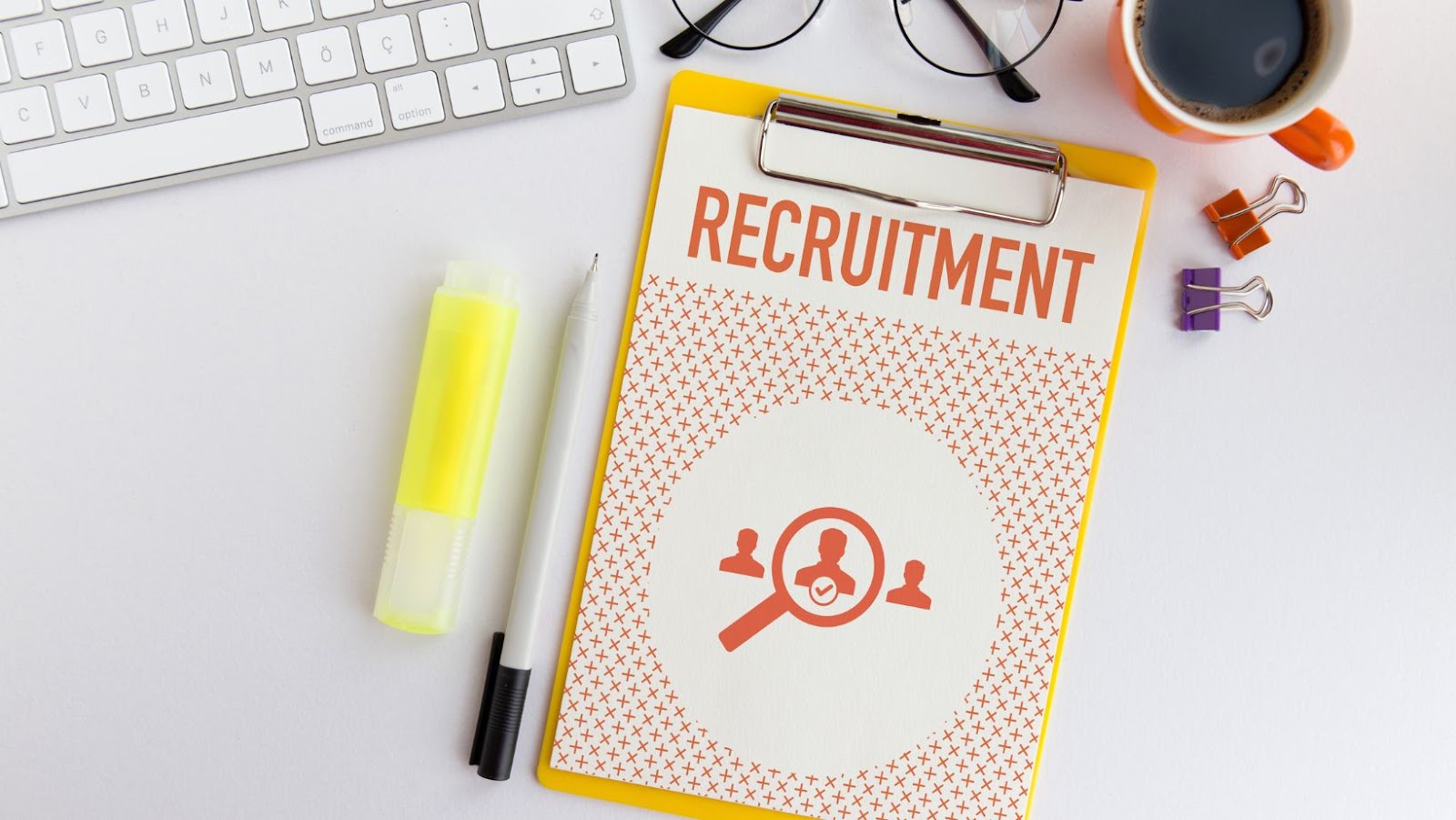 The recruitment landscape is evolving faster than ever, driven by technological advancements and changing talent needs. To stay competitive, being future-ready and adapting to emerging trends is crucial. The best recruitment CRM (Candidate Relationship Management) system, with its myriad of functionalities, is poised to play a pivotal role in navigating the future of recruitment.
Emerging Trends in Recruitment
The future of recruitment is undeniably digital, with technology at the helm. Some key trends shaping the industry include:
1. Artificial Intelligence and Machine Learning: AI and ML are making headway in recruitment, helping to automate mundane tasks and improving candidate matching.
2. Virtual Recruiting: With remote work on the rise, virtual recruiting has become the norm rather than the exception.
3. Candidate Experience: Candidates demand a seamless, interactive, and personalized recruitment journey akin to a consumer experience.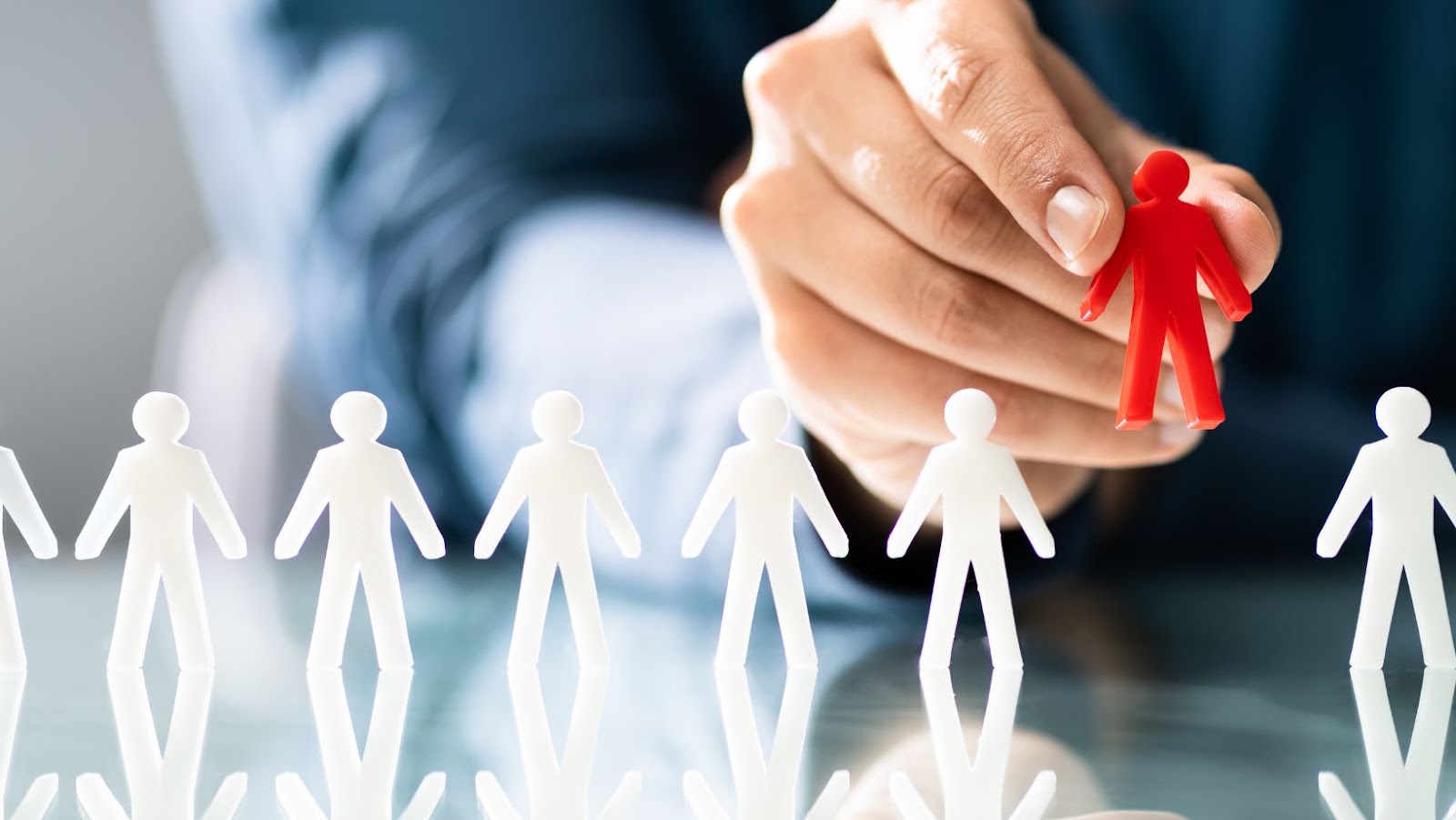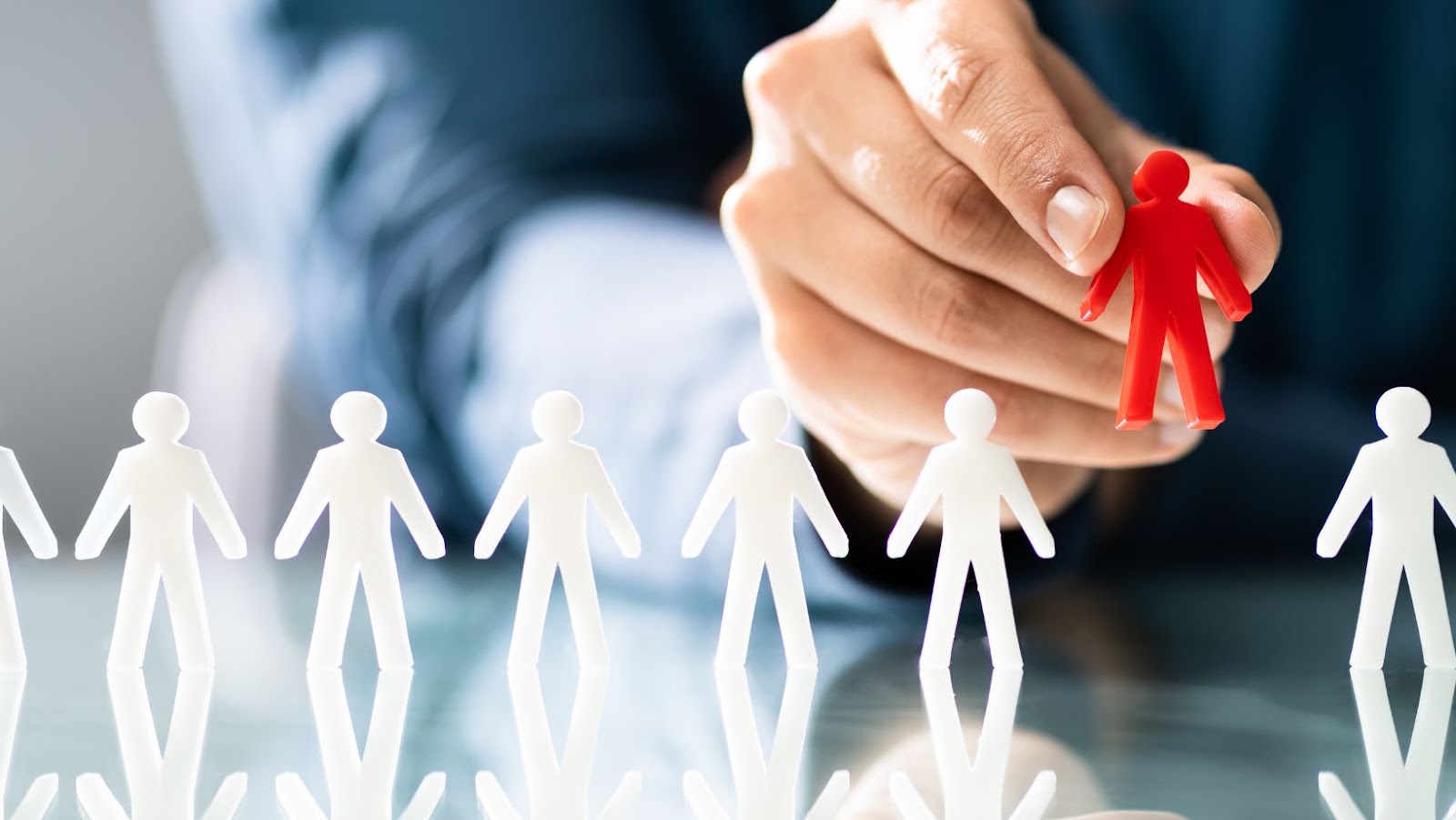 4. Employer Branding: In a talent-driven market, employer branding is becoming more critical than ever.
The Role of CRM in the Future of Recruitment:
1. Automation: Recruitment CRM systems are becoming increasingly sophisticated, offering robust automation capabilities. Automation can free up recruiters from manual tasks such as screening resumes or sending follow-up emails, allowing them to focus on building relationships and strategic planning.
2. Candidate Engagement: CRM systems can help improve the candidate experience by providing a seamless, personalized engagement process. From personalized communication to regular updates, CRM systems can ensure candidates feel valued and engaged, boosting your employer brand.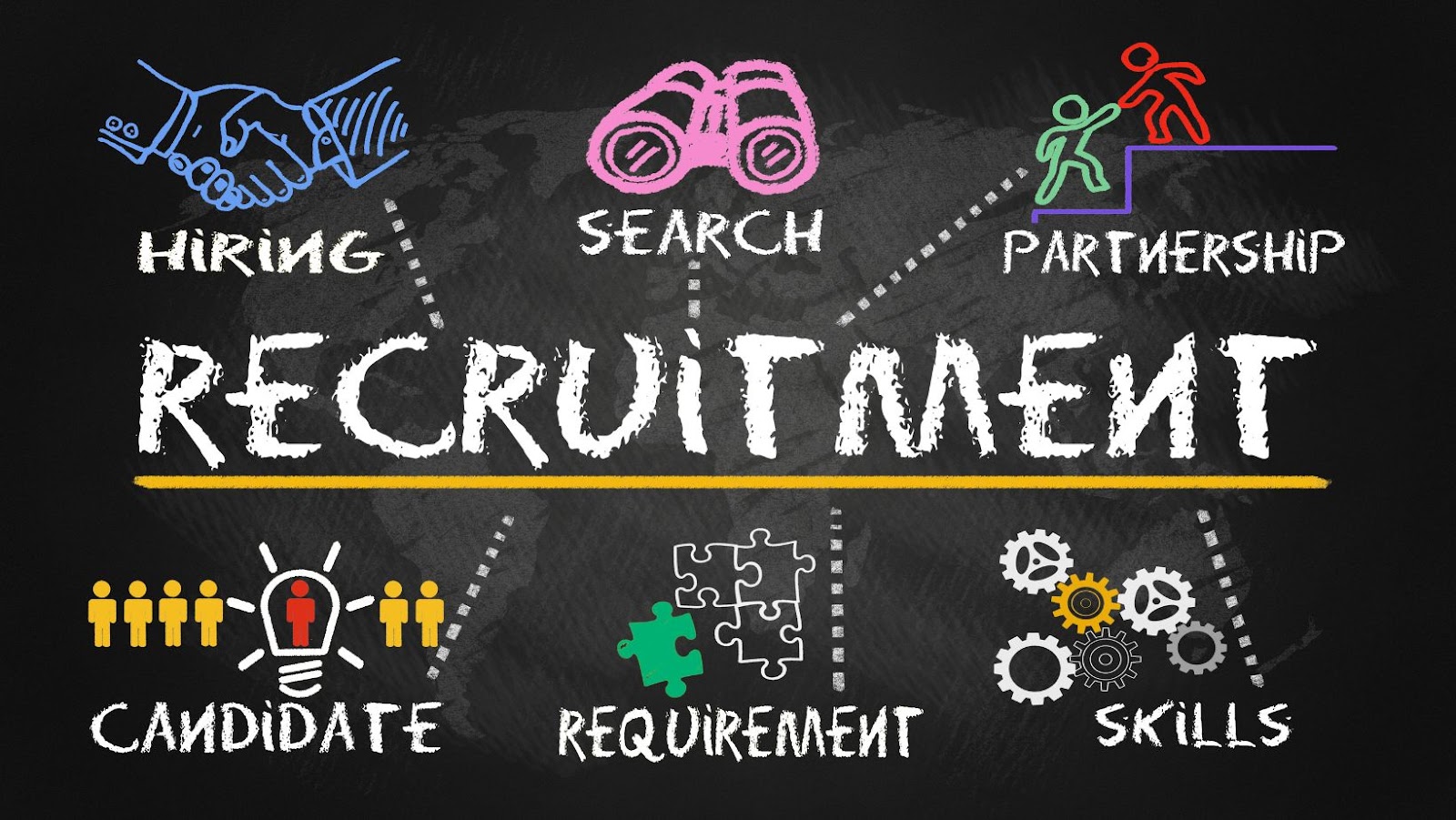 3. Data Analysis: CRM systems can collect and analyze data on recruitment activities, providing valuable insights and helping to make data-driven decisions. Whether it's understanding where the best candidates are coming from or which hiring methods are most effective, a CRM system can provide the answers.
4. Integration: CRM systems often integrate with other tools used in the recruitment process, such as ATS (Applicant Tracking Systems), job boards, social media platforms, and video interviewing tools. This integration ensures a seamless and efficient recruitment process.
Recruitment CRM systems are no longer a nice-to-have but a must-have in the recruitment industry. As the industry continues to evolve, these systems will play an essential role in helping recruiters stay ahead of the curve. By leveraging a robust CRM system, recruiters can automate tasks, engage candidates, make data-driven decisions, and ensure a seamless recruitment process. In the future of recruitment, those who adapt to these changes and invest in the right technology will come out on top.