Digital Transformation for the Insurance Industry
The insurance industry is under pressure to catch up in a rapidly developing digital world. From customer expectations to new entrants to the market, the pressure is on to transform digitally. In this article, we'll explore digital transformation and its connection to the insurance industry. Keep reading to learn more.
What is digital transformation?
Digital transformation is the process of turning your business into a digital business. It's the use of digital technologies to create new types of customer experiences, to make your company operate more efficiently, and find new ways to create value for your customers.
Digital transformation can touch every aspect of your business, from how you market and sell your products to how you design and deliver your services. It's not just about adopting new technologies but also about rethinking your business strategy and organizational structure. Digital transformation for the insurance industry occurs because insurers are looking to technology to help them address various challenges that they face.
There are multiple challenges the insurance industry experiences in terms of outdated technology and systems, but luckily, digital transformation helps to address these issues. One of the reasons why insurers are switching to digital transformation is that many of their systems are outdated and need replacement. Another reason is that the insurance industry is now wanting to make sure their data is secure. Insurers do not want their client data exposed to hackers and criminals.
So, with the new digital transformation, the insurance industry can ensure its systems comply with the latest data security regulations. Also, the insurance industry needs accessible, easy-to-use, fast, and efficient methods for customers that are available 24/7.
How do you implement a digital transformation plan?
There are several tips for executing a successful digital transformation plan in the insurance industry. First, you must have a clear goal and strategy for your transformation. Some digital transformation goals include reducing costs and improving efficiency, enhancing product and service offerings, attracting and retaining customers and employees, and more. Second, you need to focus on customer experience. Customers today expect a seamless, convenient experience when interacting with businesses, and the insurance industry is no exception.
By improving customer experience, insurers can differentiate themselves from their competitors and enhance customer loyalty. The insurance industry can improve the customer experience through digital transformation, including streamlining the application process, allowing customers to purchase and pay premiums online, and offering online customer service. The application process for insurance can be cumbersome and time-consuming. By digitizing the application process, insurers can make it easier for customers to apply for coverage by using interactive forms that ask only the questions that are relevant to them.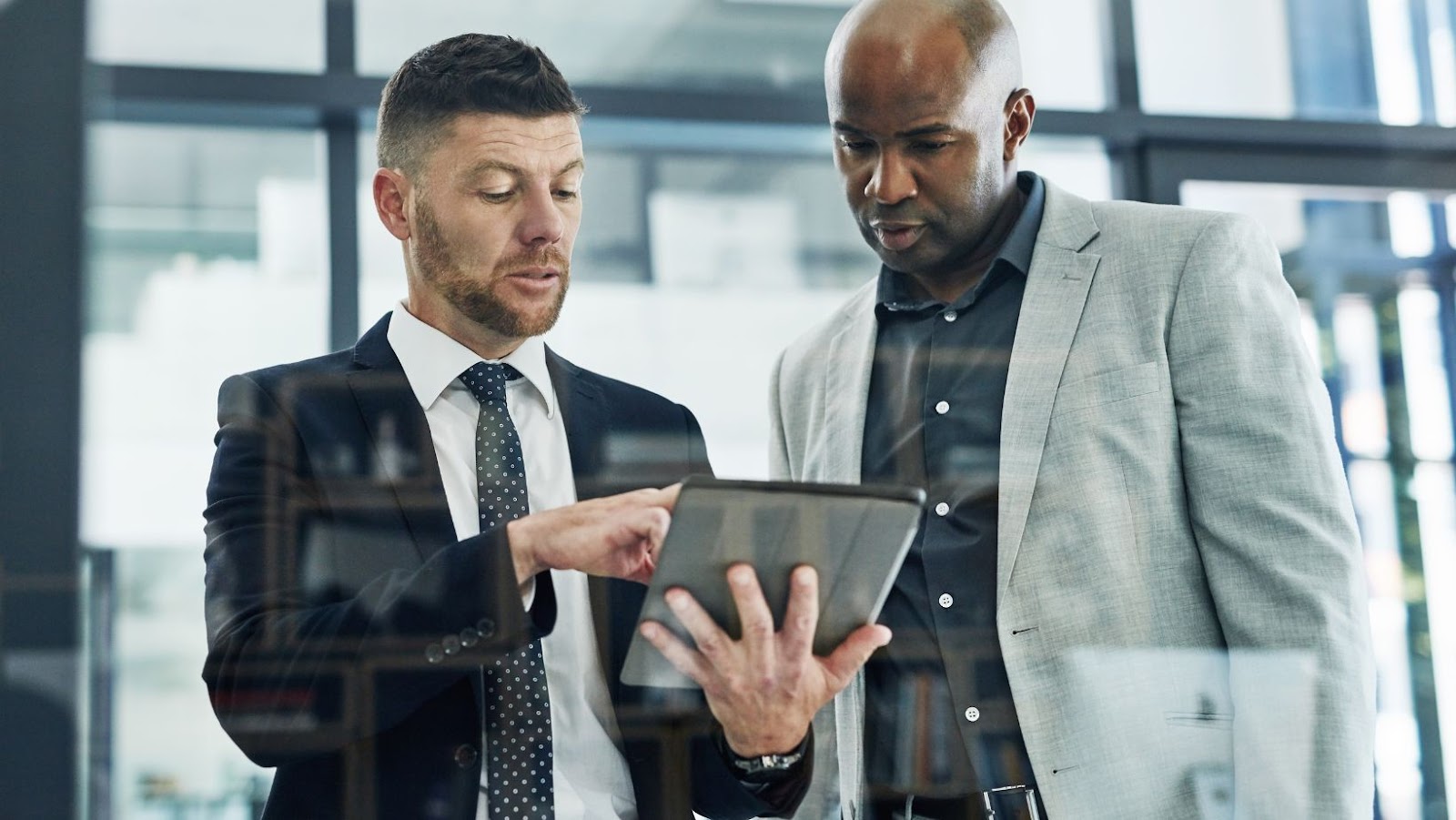 Customers should also be allowed to upload supporting documents directly to the system, such as proof of insurance or identification. Many customers prefer to purchase insurance online rather than through an agent. By offering online insurance sales, insurers can make it easier for customers to buy coverage. Customers can browse a variety of policies and rates and purchase coverage quickly and easily. Paying premiums can be a hassle for customers. Too often, they pay premiums in difficult and inconvenient ways.
By digitizing the payment process, insurers can make it easier for customers to pay their premiums. By offering customer support online, insurers can make it easier for customers to get the help they need. Third, ensure that you have the right tools and technologies for your digital transformation. This includes everything from software platforms to data analytics tools. And lastly, it's essential to keep an open mind during your transformation journey. Things will change along the way, and you must prepare to adapt as needed.