The impact of Voiceflow on the conversation design industry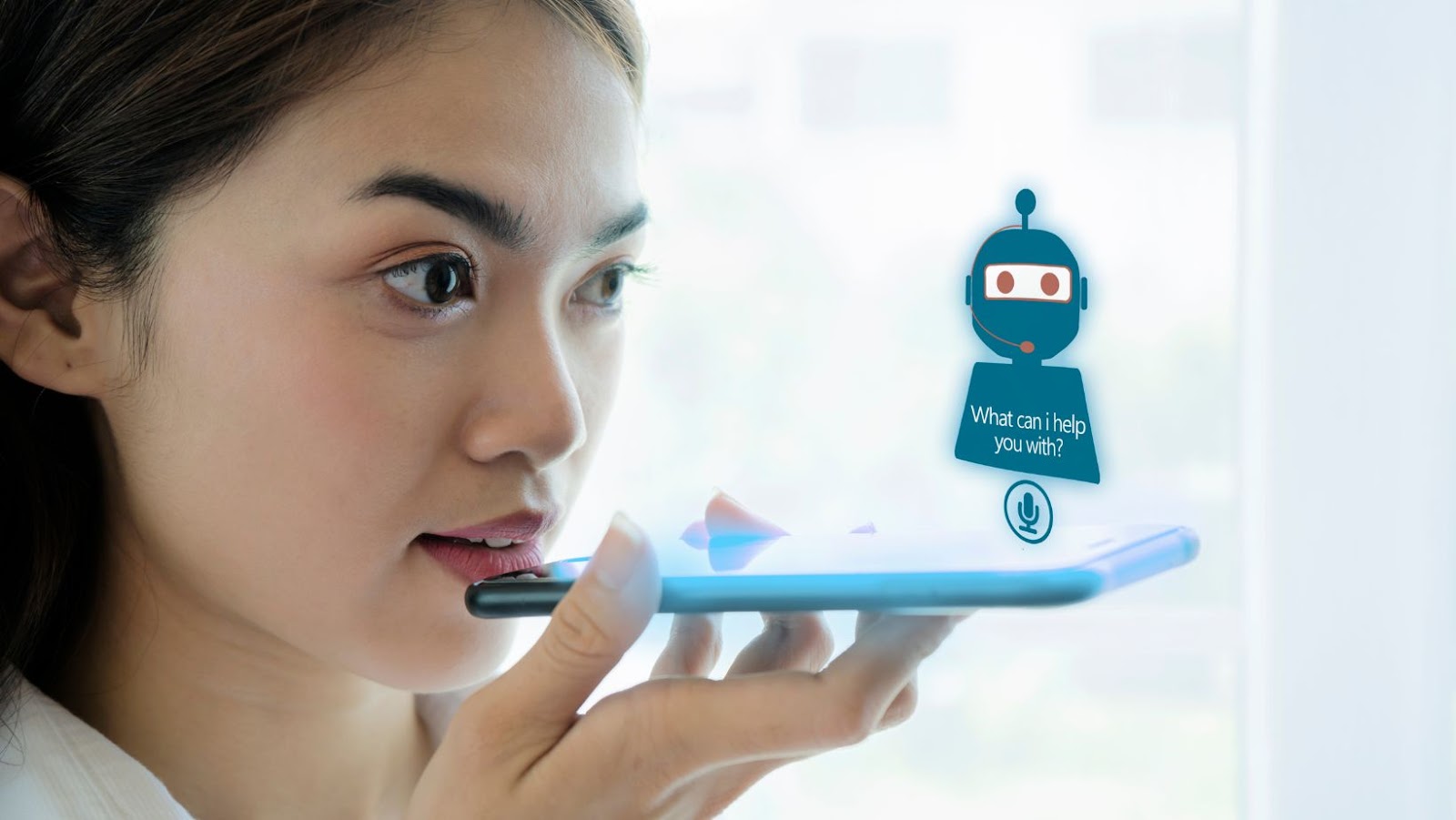 The conversation design industry is rapidly evolving, driven by new requirements from technology, accessible tools and platforms, and innovative approaches to build conversational experiences. Voiceflow is one of the most prominent platforms in the space and has been driving massive changes since late 2018 when it opened its public beta program.
The platform allows non-technical professionals to quickly create complex conversational experiences using a simple drag-and-drop interface. This functionality has significantly enabled conversation designers from all backgrounds –from tech to marketing –to build conversational experiences structured in human language around customer needs.
Voiceflow also provides developers an easy way to dive into complex algorithms or integrate third party APIs, making it one of the easier technological resources to learn and integrate into existing development frameworks. As such, Voiceflow has provided a real boost for developers within the industry who can now deploy their projects much faster across different channels and devices.
Furthermore, Voiceflow's open marketplace allows developers to provide products that others can purchase and further develop; allowing multiple users to provide products which allow novice users or those with limited technical skill access complex modules that they would have normally had difficulty creating on their own. This opens up previously inaccessible markets for these products and services. All these benefits come together to create an optimized conversation design experience for experienced developers and those just starting; emphasizing how influential Voiceflow has become within the conversation design industry.
Overview of Voiceflow
Voiceflow has recently gained huge success due to its $20M series A round. It has become a leading conversation design platform and has been instrumental in transforming the industry.
We'll examine how Voiceflow has impacted the conversation design industry and why it is worth investing in.
What is Voiceflow?
Voiceflow is a conversation design platform that enables users to build conversational interfaces, including voice and chatbot experiences, using their professional-level drag-and-drop design tool. This tool allows developers and designers to quickly create powerful conversational experiences for Amazon Alexa, Google Assistant, custom domains and more without coding or writing complex logic.
Voiceflow lets users easily add visuals by importing images for backgrounds or overlays. In addition, you can import audio and video files to create content with a richer multimedia touch optimized for any device or platform. You can also access existing components created by other Voiceflow users or third party organizations such as randomizers, text-to-speech (TTS) effects, natural language processing (NLP), analytics tools and more.
With its visual flow editor, Voiceflow allows anyone regardless of coding experience to design sophisticated chatbot experiences by simply dragging components such as questions and answers boxes into a canvas. Voiceflow also provides advanced features like detecting certain words within the audio stream so developers can take action based on user input without writing complex logic code. Finally, Voiceflows intuitive cloud platform makes publishing quick and easy across different platforms so conversation designs are accessible anywhere in the world with an internet connection.
Voiceflow is quickly becoming an indispensable tool for conversation designers who need to create natural forms of communication with their customers without the complexity of coding scripts from scratch. From retail sales representatives looking for better brand engagement through voice channels to teachers delivering virtual classroom lessons using voice applications – Voiceflow offers powerful solutions that are flexible enough to fit any conversational interface need imaginable. With simplified workflow processes and efficient teams collaboration tools incorporated into its system – this innovative solution could revolutionize how businesses interact with their customers in 2021.
What does Voiceflow do?
Voiceflow is an all-in-one platform designed to help developers create and manage great conversational experiences. It enables users to quickly prototype, build and demonstrate the latest voice technology with its easy-to-use interface. In addition, Voiceflow's drag and drop builder makes it possible for even those without coding experience to develop powerful voice applications.
Using their patent pending conversation canvas™, developers can design conversations with anything from simple commands to complex flows. The Voiceflow platform also allows developers to access any APIs or services within their project, making it easy for users to integrate into existing applications or services. Developers can also seamlessly deploy their projects across a wide range of supported channels including Amazon Alexa, Google Home, Twilio Autopilot, and Apple's Siri.
Some features of Voiceflow include visual conversations mapping, customizable domain builders, story boards & analytics trackers that allow designers & developers to better understand user behavior & preferences. This means that developers can track paths users take within their application and modify interactions based on those preferences to provide more efficient support & delivery content tailored to a user's needs based on history & understanding of user intent. All of these features make Voiceflow a powerful tool for creating engaging voice experiences while simplifying the entire development process from prototyping through production deployment helping both novices & experts alike achieve success with ease!
What are the benefits of using Voiceflow?
Voiceflow has revolutionized the conversation design industry, offering an innovative platform to quickly, easily, and effectively create voice-based applications. Through its intuitive and user-friendly interface, Voiceflow allows businesses to rapidly develop natural language-enabled apps that offer engaging conversational experiences for consumers.
Voiceflow's features can help business owners streamline processes and foster meaningful conversations with their customers, from enhancing customer service to providing streamlined access to products and services. Here are a few of the benefits businesses can enjoy when they utilize Voiceflow:
1) Ease of Use: With its drag-and-drop feature, even beginners can easily create voice applications—no coding required! Voiceflow eliminates the need for complicated programming languages by providing an intuitive user experience.
2) Cost Efficiency: By leveraging Voiceflow's cloud environment, businesses can drastically reduce their hosting costs. Plus, once you have a storefront set up in the platform you can manage it without requiring a developer or additional resources each time you need an update.
3) Faster Development Time: Thanks to its rapid prototyping capabilities and smart coding features, it takes only minutes—rather than days or weeks—to develop voice-based applications with Voiceflow. This means your audience gets access to your product faster than ever before!
4) Cross Platform Support:Voiceflow offers developers full cross platform compatibility across all major operating systems such as Alexa devices (Amazon), Google Home (Google Assistant), HomePod (Siri), etc., allowing you to reach wider audiences without having to spend extra on expensive infrastructure investments.
5) Analytic Insights:Voiceflows state-of-the-art analytics dashboards provide invaluable insights into how users interact with your voice application so you can optimize your experience accordingly and enhance user engagement.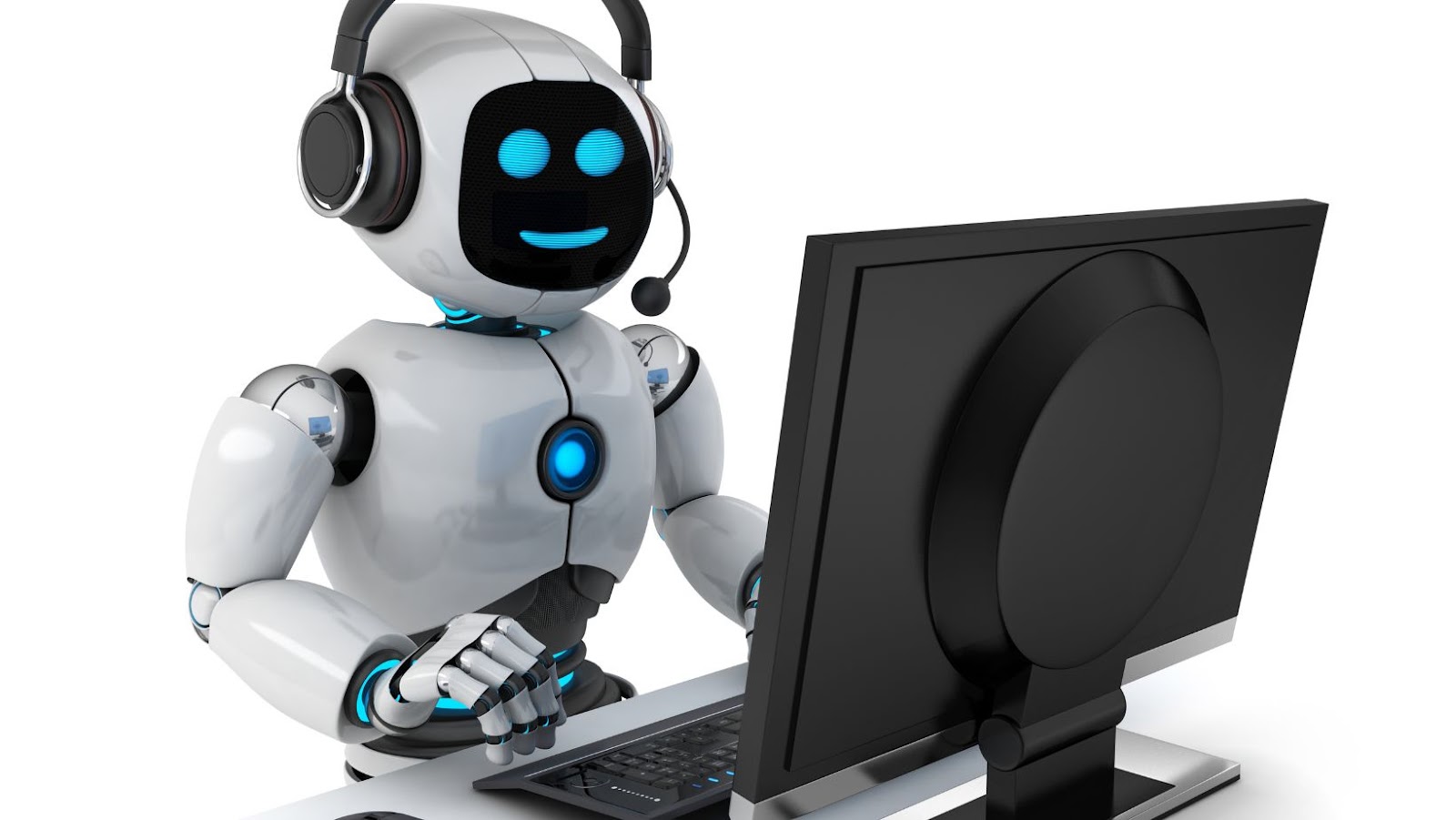 Impact of Voiceflow on the Conversation Design Industry
Voiceflow recently raised a staggering amount of $20M to build the future of conversation design tooling. This is a huge investment that has the potential to revolutionize the conversation design industry.
It can empower brands to create powerful voice experiences in an accessible and affordable way. Therefore, it is important to understand how Voiceflow impacts the conversation design industry and its potential benefits.
Increased competition
The introduction of Voiceflow has changed the conversation design industry by creating a platform that allows anyone to create a conversational experience with just a few clicks. Unfortunately, this has increased competition, as more people join the conversation design industry.
Voiceflow's user-friendly platform allows for easy-to-create and deploy conversational experiences built with drag-and-drop and code capabilities. This makes it easier for beginners to enter the industry and gives experienced designers access to powerful tools and resources.
The increased competition created by Voiceflow's user friendly platform has caused companies worldwide to invest in, hire and train professionals in this field, accelerating innovation in the conversation design industry. Additionally, Voiceflow's no code development capabilities foster rapid prototyping and iteration, allowing brands to quickly produce new conversational experiences tailored to their customers' needs.
Ultimately, Voiceflow's presence in the conversation design industry shows how even newcomers can become involved without extensive coding experience. This fosters collaboration between experienced experts and motivated beginners that could improve conversational experiences for everyone using voice technology devices.
Improved accessibility of conversation design tools
Voiceflow has revolutionized how designers build voice experiences, by providing an intuitive and easy to use platform for creating conversations with natural language processing. With a user interface tailored specifically for conversation design, Voiceflow allows anyone – from beginners to experts – to create seamless, complex conversations between humans and technology. In addition, with features like web-based embedding and real-time testing, designers can develop amazing conversational experiences quickly.
The impact of Voiceflow on the conversation design industry has been far-reaching. By increasing accessibility to powerful conversational design tools, it has opened up the market for novice developers and entrepreneurs looking to break into the industry. It has also changed the game for experienced developers who lack time or resources, enabling them to tackle more ambitious projects with fewer limitations. In addition, thanks to Voiceflow's easy integration with other third party APIs and data sets, businesses can now easily collect vital customer data while keeping their customers engaged throughout their journey with bots or voice assistants.
At a time when conversational UWPs are becoming more popular, Voiceflow provides an invaluable tool for leveraging these technologies in meaningful ways. By unlocking potential in inexperienced developers and business leaders alike, this platform has managed to revolutionize how people interact with digital products online.
Enhanced user experience
Voiceflow has significantly impacted the conversation design industry as it provides an easy-to-use platform to develop, test and deploy interactive voice applications. Before its emergence, designing voice-powered applications was a time-consuming process requiring extensive manual coding. With Voiceflow however, developers can quickly launch intuitive, visual experiences that meet customer needs.
Using Voiceflow's drag and drop interface, organizations in the conversation design industry can create advanced features like natural language processing (NLP), audio-visual integration, sentiment analysis and more. Additionally, this platform enables customers to access their voice experiences from anywhere including smartphones or voice-enabled gadgets like the Amazon Echo or Google Home. These features make Voiceflow a powerful asset for companies developing conversation designs as they facilitate a range of users in creating dynamic and engaging branded experiences.
Voiceflow also supports rapid prototyping, allowing designers to rapidly refine their conversational flows before deploying them into production. Testing can also be run on any given flow before releasing it into production, which helps get accurate user feedback quickly without going through long launch cycles. These capabilities have drastically improved customer satisfaction as designers can better iterate based on user feedback with minimal effort or delays while providing enhanced user experience with each version release.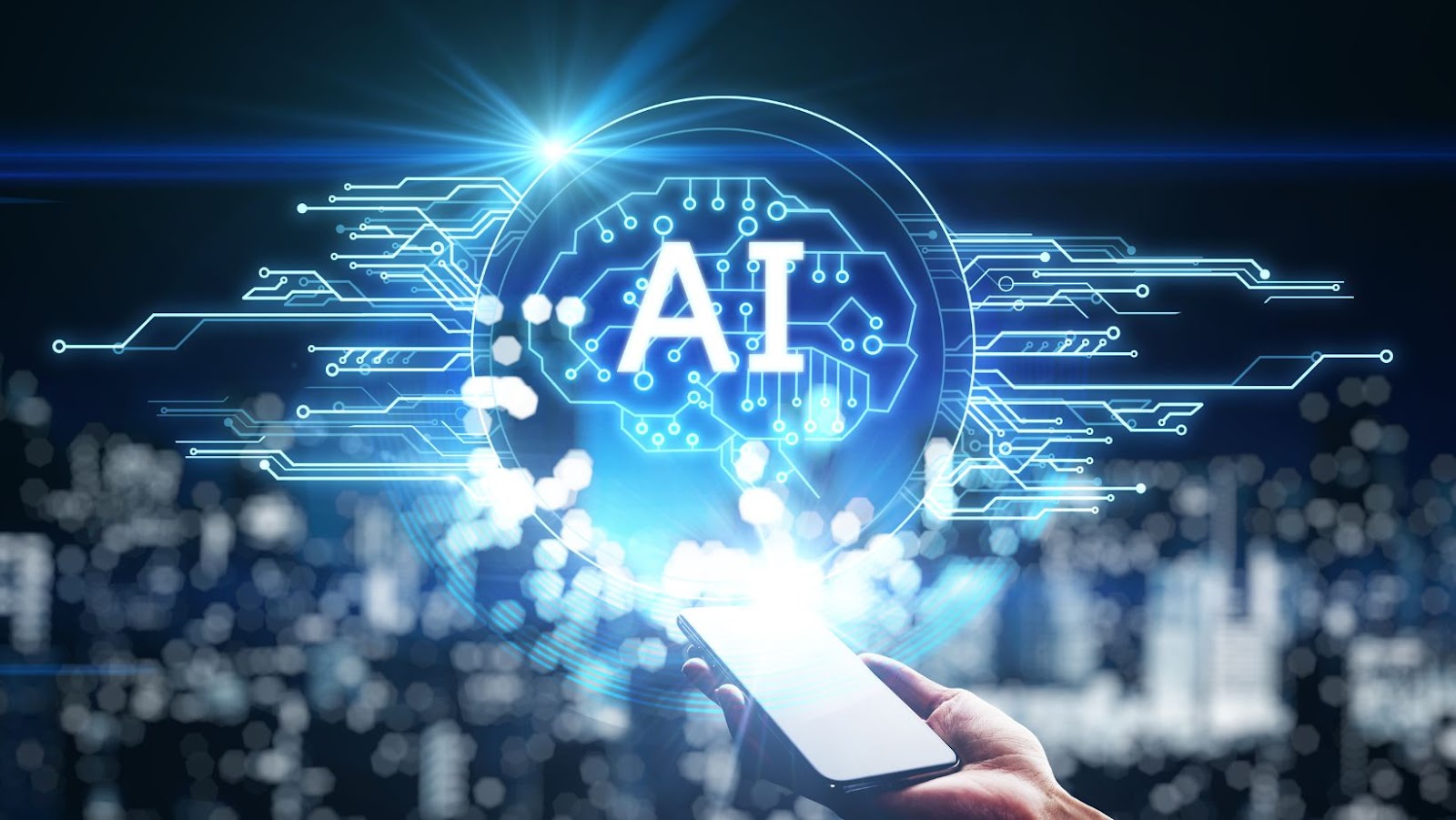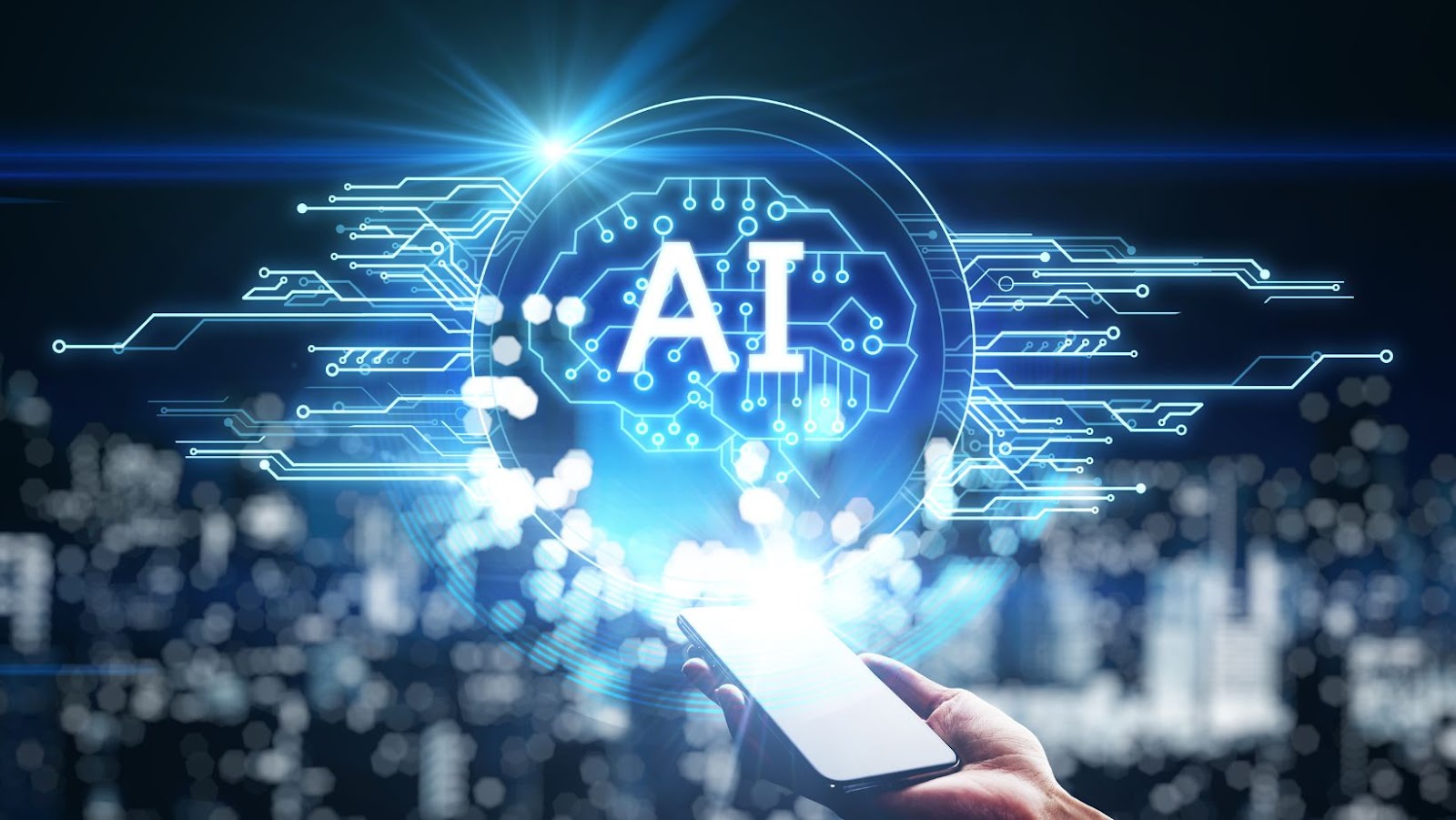 Voiceflow raises $20M to build the future of conversation design tooling
Voiceflow, an AI-powered design platform for voice apps and conversational bots, recently raised $20M in funding for its innovative conversational design platform.
The investment highlights the growing demand for well-designed conversational experiences as brands turn to voice-enabled technologies for customer service and marketing efforts.
This boost in funding also marks a major milestone for the conversation design industry, showing how far it has come in developing sophisticated tools for creating effective customer experiences.
How the investment was used
The fresh injection of capital was used to boost Voiceflow's product development and refine the platform that empowers companies and organizations worldwide to design conversations on hundreds of devices.
Thanks to this investment, Voiceflow has experienced a rapid expansion of their product offering and improvements in how conversation design is done, whether by AI-driven software or by expert teams. As part of the investment Voiceflow develops technologies that allow conversations to be automated ready for deployment on user endpoints such as Alexa-enabled devices, Google Home devices PLCs, Slack message UI, SMS Platforms or Chatbot Mobile applications.
In addition to building out their conversation design platform, Voiceflow has significantly expanded their mission to drive adoption and education for conversational technology across industries. This expansion includes launching an open education program allowing teams from all backgrounds access courses to successfully create and launch conversational projects. They also continue its enterprise program, helping build internal teams around conversational strategy for various companies scaling up their voice-driven customer experience strategies.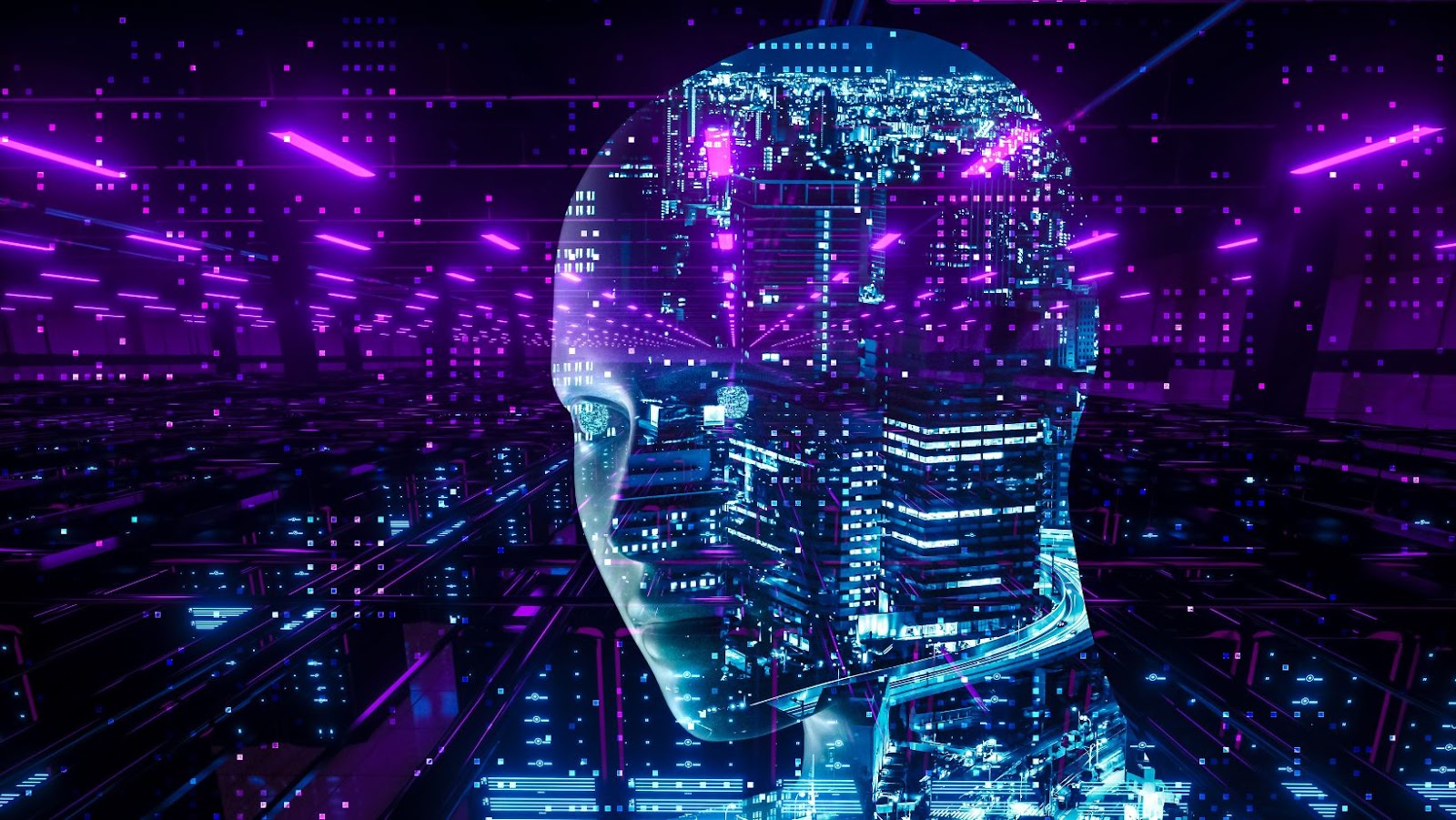 What the future holds
The $20M investment in Voiceflow marks a turning point in the conversation design industry. Powered by Voiceflow's platform, companies now can build larger, more ambitious voice experiences faster and with greater ease than ever before.
Voiceflow's new platform can also enable cross-collaboration between designers and developers—allowing teams to speed up development of innovative voice experiences without sacrificing quality or user experience standards. As a result, developers will be able to focus on building natural, secure interactions that enhance their users' experience—while designers concentrate on crafting engaging stories and conversations that personalize and create value for users.
Moreover, Voiceflow's new platform will facilitate the sharing of voice assets between customers by leveraging Amazon Alexa technology—allowing businesses to quickly deploy new experiences that leverage existing elements from prior projects. This capability allows businesses today to start from previous versions of their projects and re-use some components instead of starting from scratch each time they develop a project.
Today's investment will enable Voiceflow to continue its mission: To enable companies across industries like finance, healthcare, automotive and education—to quickly produce robust conversational experiences for users anytime, anywhere.
Conclusion
In conclusion, Voiceflow has significantly impacted the conversation design industry by providing UI templates, natural language processing models and other machine-learning based components. With its intuitive interface and wide range of features, VoiceFlow has become one of the most popular methods for designing conversational apps today. From enterprise solutions to consumer use-cases, Voiceflow provides the tools necessary for developers to quickly and easily design applications with complex functionality.
Additionally, Voiceflow's rapidly growing library of components provide users with an immense collection of options to create personalized experiences. It enables anyone to build custom applications that meet their needs within hours or minutes without prior programming experience. Its easy-to-use editor allows developers to make fast changes while protecting the structure and data of their applications. As such, Voiceflow will likely continue expanding its reach in the conversation design industry in 2021 and beyond as more companies adopt voice technologies and conversational AI systems as a standard part of their operations.