The Beginner's Guide to Escape From Tarkov
How to start your escapades in the game's various maps
EFT is not your typical FPS game. It is not a battle royale like PUBG or Apex Legends. Despite having 'teams,' it is not a team shooter like Valorant or Overwatch. Even if it's a multiplayer game, it is not an MMORPG like Destiny 2. Escape from Tarkov may have some similarities, but the objectives in the game are to loot as many Tarkov items as you need, survive, and get to extraction.
Okay, that sounds a bit simplistic, but the game's mechanics and realism make that harder than you think. Plus, you're playing with hundreds of other players and the AI to boot. One thing's for sure, EFT will give you a vastly different experience than in other shooter games.
Beginners, Take Note!
Because of its realism, it punishes players severely for mistakes. Don't wear armor? You'll be dead in seconds in an encounter. If they have a terrible aim, you might still turn things around, but don't count on it. Don't bring a weapon? Well, you can loot one, but you won't be able to defend yourself. At the very least, carry a pistol. One headshot can kill most enemies if they don't have a faceplate or protection.
The most punishing mechanic is that you lose all your hard-looted items on you when you die. Your weapons, armor, and bits and bobs you grabbed are all gone. You can keep a handful of items, provided they can fit in your stash. However, the starting one only has 2×2 slots, meaning there are only a handful of things you can save. Later, you can upgrade it to 3×3 spaces, which is still tiny, but at least it gives a bit more room to fit more stuff.
Also, there's a character hydration and satiation mechanic. It's not totally hidden, but you can easily forget about it in the heat of battle and trying to avoid enemies. Many new Tarkov account holders tend to succumb to this mechanic, especially in the beginning. Reserving a few slots to bring a drink or a snack will help keep the avatar alive.
EFT Tips for Beginners
Run Scav Raids First
This is the first thing veterans recommend for beginners. First, it's a low-risk raid, and you don't have much to lose and everything to gain. There are still risks, but you're not putting your loot on the line. In this mode, you're given essential equipment and spawned as a Scav in an ongoing raid.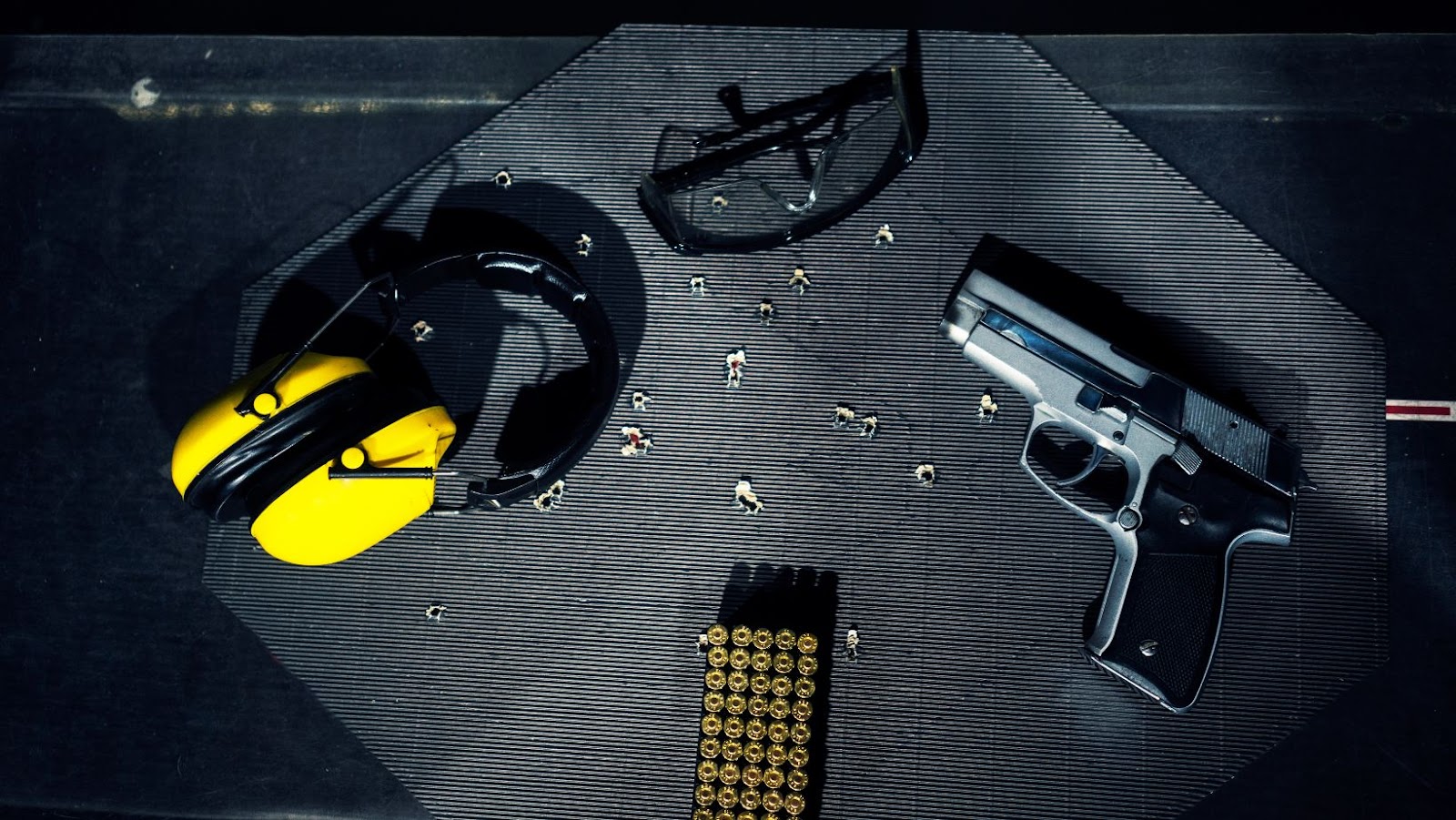 As a Scav, AI won't attack you unless you engage them. Players are also a danger but keep out of their way. Your goal for these runs is to supply your faction character with gear and loot. Some extraction points are unique to Scavs, so remember which character you're playing. These runs become available every 20 minutes or so. They're great for a resupply break from your more intense raids with the faction character.
Picking a Faction
There are no gameplay-related skills or mechanics in picking either faction. Choosing either one will not give you an advantage over the other. The difference is primarily cosmetic, as one group will speak (in-game) in Russian (BEAR) and the other in English (USEC). Those who choose USEC might have an easier time in the Lighthouse and other maps with Rogues. As the latter are former USEC members, they won't be too aggressive toward anyone who picks this faction. As for BEARS, they get an overwhelming advantage if given a quest to 'defeat members of the other faction.' Most players tend to pick USEC, so there are many targets if you select this faction. Otherwise, it doesn't really matter.
Get Over Gear Fear
Gear fear is when you under-equip yourself to 'save' the best weapons and armor and keep them safe in the stash. The question is, when are you going to use it? The game periodically wipes everything (progress, items, currency, trader relationships, you name it). What is the purpose of stuff you won't use? Will you save it until the wipe? There are two outcomes. First, you save your best gear up until the wipe. Congratulations, you just wasted it unused. Second, you use them to get even better weapons and armor. Then you use that equipment to get more upgrades and better your game.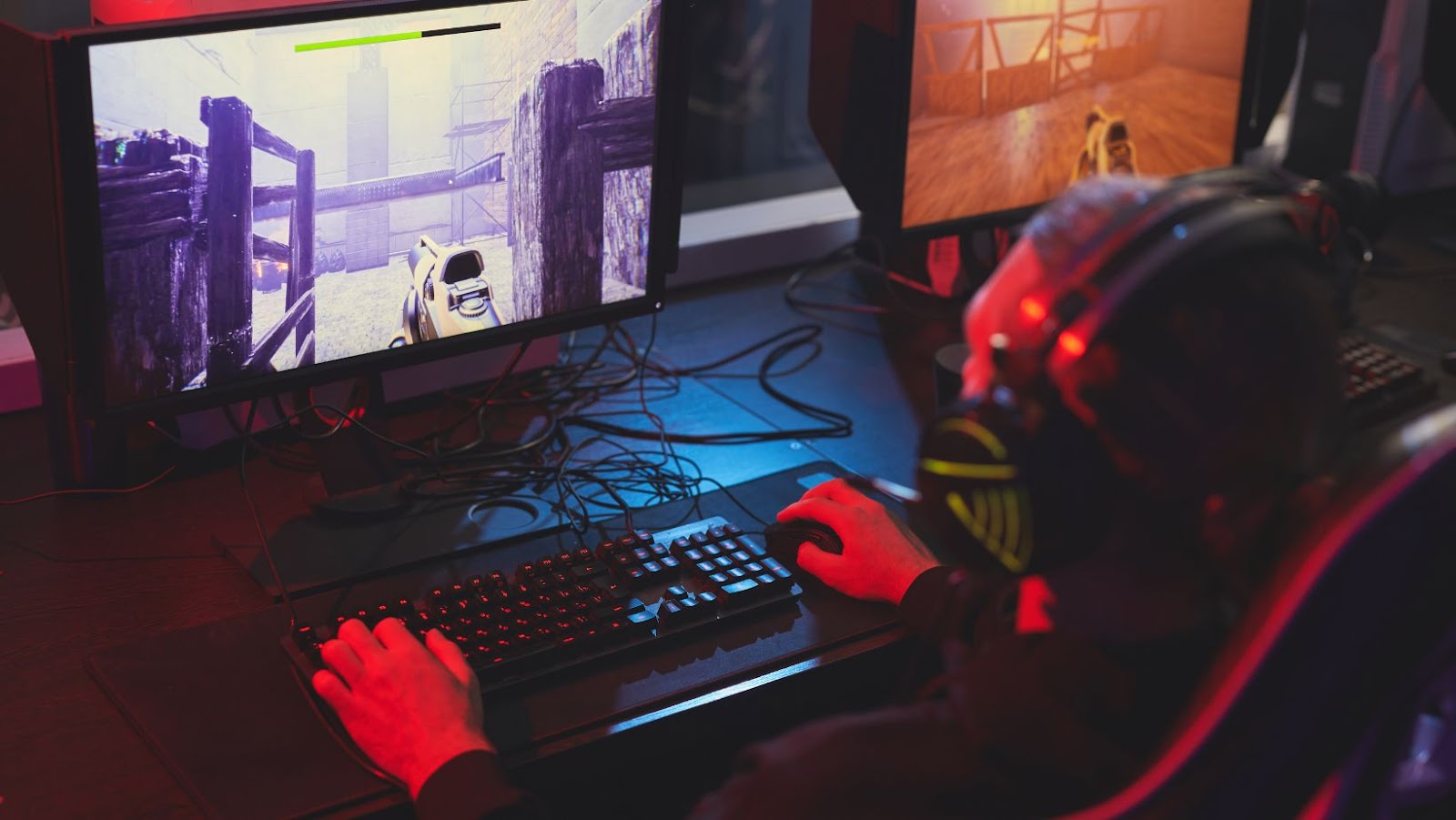 Doesn't the second outcome sound much better? Of course, losing the gear can be frustrating, but as they say, 'no risk, no reward.' If you don't take the risk, you won't get anything. You'll be stuck in a cycle where you don't feel like you're progressing because you keep dying. You keep on dying because you don't have gear, and you don't have the equipment because you always lose items.
Break the cycle and use your best gear for faction runs. Besides, you can always ensure your stuff. When you die and nobody picks your property up, you can get them back for a price and a bit of a wait. It's another layer of protection.
Know Your Maps, or Have One Nearby
Knowing where you should go and planning a path is a necessary skill. You can grab your loot and extract in a few minutes if it goes without a hitch. Of course, with other players racing before you, you might arrive at the location picked clean because you took a long way through. bIn this game, you should have several paths and potential looting places you should visit. This way, you should have at least some loot to bring home, regardless if other players have passed through it. It could be challenging to memorize maps, so you could have a mobile device, tablet, or second screen you can look at while playing.
Use the Offline Mode
This is the best way to familiarize yourself with the maps and a few game mechanics. Run through locations, and check out rest spots where you can hide to recover. Get used to modding your guns and try them out. You can also see where the loot hotspots are. Time yourself to get there and see the fastest and shortest paths. Lastly, this is how you can familiarize yourself with the locations of extraction points and how to use them.
Some are time-sensitive, others need a key or an item, and a few allow extraction with no requirements. They also have open and closed statuses. By being familiar with all of those, you can see at a glance if you can use that point. You can also use it to practice against AI. On offline games, you can adjust it so you can figure out countermeasures and strategies. Whether it's for fleeing or fighting, the offline mode can help. You won't get stuff through this mode, but you don't lose anything. The experience and knowledge you get will be crucial. Don't discount this mode, as it is suitable for practice and familiarization.
Inventory Matters
Sure, you can go in with your bags full of medical supplies, ammo, and extra weapons, but where will you put the loot you get? It would be best to balance bringing everything you need and leaving space for more items. Your stash can also be 'expanded' by using cases. The starting stash has 10×28 (base game, no expansions), which is 280 spaces in a grid. Say you're using an ammo case. It takes up 4 slots and can hold up to 49 stacks of bullets. Instead of having 49 stacks in your stash (49/280), it only takes up 4 (4/280), leaving you so much room for other things.
Add Meds to the Hotkey Bar
In this fast-paced game, going to the inventory will not pause time for other players. You can't take your backpack to look for meds mid-battle. Weapons are automatically added to this shortcut bar, so you must add the meds yourself. It's easier to pop some pills when you don't have to go to the inventory menu.
Complete Quests with Dealers (aka Traders)
There are eight in the game:
● Prapor
● Therapist
● Fence
● Skier
● Peacekeeper
● Mechanic
● Ragman
● Jaeger
Each one has its specialties. A therapist would happily accept medical supplies, while Peacekeeper would love it if you sold them USEC weapons. Prapor would prefer the Russian (BEAR) ones. If you're exchanging loot for roubles, they will buy the items they like at higher prices than if you sell them to other dealers. Doing quests for them will increase their Loyalty Levels, which can upgrade their stock or provide you with helpful gear. These can also give you objectives other than 'loot and get out.'
Be at Peace with Death
Every player, even the best ones, has died at least once in the game. Whether by AI, boss, or another player, it doesn't matter. Don't hope for a flawless kill-to-death ratio. Know that you are going to get killed sooner or later. You shouldn't get too attached to your items as you can lose them anytime. The loss is a part of the game, and the good thing is that you can earn it back.
Enjoy the Game!
The best thing you can do is have fun! It's a wholly different experience from other shooters. Injuries affect movement speed and aim. You need to drink and eat periodically. Mechanics are harsher on the player than in other games, making it more of a challenge.
Have fun in Escape from Tarkov!