The gaming industry and its future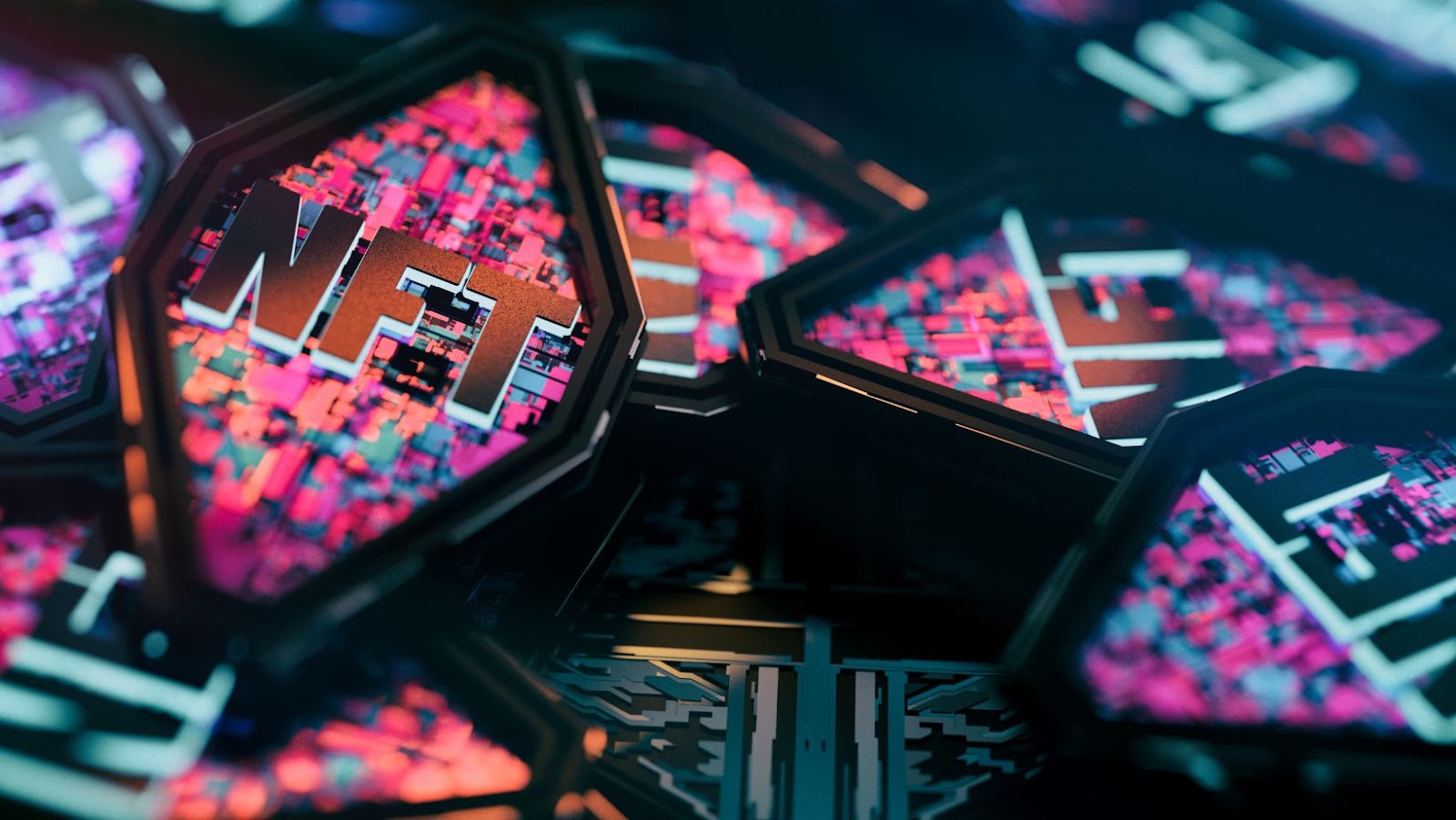 The gaming industry has evolved significantly over the past few decades, due to the ever-growing demand for video games. This has increased the number of available gaming platforms, leading to advancements in game graphics and mechanics.
To keep up with these changes, developers must understand the importance of exploiting all aspects of modern technology.
One area that game developers should be focusing on is computer graphics and augmented reality. Both of these technologies have become major components in creating titles for modern games consoles and PC gaming systems. To ensure that graphics are as realistic as possible, developers must consider several important factors including shading, lighting and shadows. By focusing on these areas of development, game creators can better exploit both computer graphics and augmented reality when designing their titles and create a more immersive gaming experience for their users.
Developers must also use insight into the latest trends within the gaming community to create games that will appeal to customers' preferences. This means taking into account popular genres and aesthetic styles and using appropriate tools such as 3D modelling software to maximise user engagement levels when playing video games. Ultimately, this will lead to increased sales, longevity within the marketplace, and a better return on investment (ROI).
What is NFTs and its application in the gaming industry
Non-Fungible Tokens (NFTs) are a form of cryptocurrency used to represent digital or physical objects in a blockchain. It is currently being embraced in the gaming industry, with co-founder of Twitch, Kevin Lin, raising a $35M seed round for Fractal, a new marketplace for gaming NFTs.
This section will explore what NFTs are and its application in the gaming industry.
Definition of NFTs
NFTs, or Non-Fungible Tokens, are digital assets that can be bought, sold and traded. They are unique and can never be replaced, which is why they are so sought-after. NFTs are typically based on the Ethereum blockchain and represent ownership of a specific item within an online game or app. These tokens can serve as proof of ownership for virtual in-game items such as weapons, avatars, skins, buildings and even pieces of art.
This form of true digital ownership has disrupted the gaming industry by allowing players to purchase and sell their in-game assets without relying on centralised marketplaces. Furthermore, NFTs have opened up new possibilities for game developers. They allow for the sale of digital assets directly from developer to player with no middleman taking a fee or controlling the market price; instead users can use automated marketplaces to trade freely with one another.
This gives developers more control over their in-game economies while providing players with direct access to high-value items without waiting for random loot drops. What's more, NFTs open up new revenue streams by enabling microtransactions within games and giving developers a share in the profits from sales of virtual goods through blockchain technology.

Benefits of NFTs in the gaming industry
Non-Fungible Tokens (NFT) are digital assets on a blockchain that are unique in their programming code, meaning each token stands on its own as an item or unit that can be stored as data with no points of confusion between them. In gaming, NFTs are a token used to authenticate, purchase, transfer and trade in-game items like weapons and armour.
NFTs offer several key benefits to the gaming industry:
They eliminate fraud and can be used to easily create new digital marketplaces for asset exchange.
NFTs bring real-world value to virtual items by giving gamers ownership of the items they earn in games. This creates new business opportunities for developers who can sell these collectibles.
These tokens increase user engagement by adding an element of scarcity to game assets and motivating users to invest time into playing games to collect special tokens.
NFTs also ensure gamers cannot be scammed or cheated by players or third party websites as all of the data associated with each NFT is stored on a public ledger accessible at any time via the blockchain. In addition, these tokens make it easier for gaming companies to identify some form of ownership over certain limited edition items or innovative pieces within their game space through well-defined contracts. Therefore, in the long run, this technology helps secure long-term trust between players and developers regarding exchangeable goods within gaming apps.
Twitch Co-Founder Raises $35M Seed Round for Fractal, a New Marketplace for Gaming NFTs, from Paradigm and Multicoin Capital
Gaming and Non-Fungible Tokens (NFTs) have recently garnered much attention. This is especially true for the Twitch Co-Founder, Emmet Shear, who recently announced a $35M seed round for his new venture, Fractal, an NFT marketplace for the gaming industry.
Let's have a closer look at this exciting news.
Overview of Fractal
Twitch co-founder and former COO Kevin Lin recently raised a $35 million seed round for his new gaming start-up, Fractal. The funding, which included investments from several prominent venture funds and individual investors, will be used to bring Fractal's software development toolset to the increasingly crowded market of gaming development platforms.
Fractal technology enables game developers to create complex 3D worlds and epic experiences for gamers. Fractal offers a unique solution for developers looking to create innovative games quickly without incurring expensive development costs by providing faster development times and easier ways to produce streaming content and intuitive user interfaces. With the additional funding, Fractal plans to expand its platform by increasing its feature set and enhancing user experience capabilities.
This move is a positive sign for the gaming industry that the technology underpinning game development will continue evolving in more open, accessible directions that cross mobile and desktop integration with powerful cloud computing backends. This will create new opportunities for smaller startup studios and larger, more established developers who can benefit from smarter design tool sets. Furthermore, with Fractal's new way of publishing content online through powerful data analytics integrated in their toolkit, game developers can continue to respond better to customer feedback, resulting in increased revenues across the industry when popular titles get released faster due lack of delays due outdated or inflexible dev toolsets.

Investment from Paradigm and Multicoin Capital
The news that Twitch co-founder and CEO Kevin Lin recently closed a $35M seed round for his new startup, Fractal, created a huge buzz in the gaming industry. The round was backed by several of the biggest tech investors in Silicon Valley and beyond, who collectively contributed more than $18M to the new venture. Funders included Paradigm, a VC firm backed by Marc Andreessen and Chris Dixon; Multicoin Capital, a blockchain investment firm; KPCB Edge led by Randy Komisar; Social Leverage led by Roger Ehrenberg; Raptor Group led by Joe Lonsdale; Djapani Mix Mark Wiesenthal and Greg Yao from Signia Venture Partners.
The unprecedented level of funding for a developing company is a testament to the energy and enthusiasm behind Fractal's mission—to enable creators worldwide to capture their dreams through embodied technologies like AR/VR and software applications created on virtual platforms such as Unity. Co-Founder with Lin Josh Buckley further described the potential of their technology noting "Fractal can power professionals and amateurs alike in creating things they couldn't have imagined before — from entire virtual worlds with avatars built specifically for their digital lives to interactive music experiences with augmented soundscapes".
Fractal plans to use this investment to hire developers while also scaling up its platform capabilities quickly so creators can have access to the technology they need immediately. As gaming audiences have grown rapidly over the last two decades, this new surge in capital into immersive media platforms will help bolster innovation within this rapidly evolving sector. Lins stated "Having capital accelerates our ability to implement our vision more quickly but just as importantly it ties us together with people who share our mission of enabling every person on Earth to take part in this emerging immersive media arts revolution"
With such an influx of money into building out inventive technology for gaming content creation, it looks like Fractal is neck-and-neck with some big names like Epic Games (the maker of Fortnite), Unity Technologies (the powering game engine), Magic Leap (the creator of augmented reality) and Apple (their rumoured foray into AR glasses). Here's what else we can expect from this momentous announcement:
1. Increased Investment Into Creative Technology: Gaming creators today rely heavily on tools developed within VR/AR motion capture technology, gameplay analytics tools and even server hosting services – all resulting in higher production costs at each stage of development. With added resources from leading venture firms now involved in Fractal's success, developers can look forward to rapid advancements within these sectors alongside better access across both existing toolsets and everything set groundbreaking new modules.
2. Further Collaboration Between Key Players: This deal could set off further collaboration between startups specialising in different areas — further enabling them innovate more effectively together at faster speeds than if each company were working independently Moreover as more major stakeholders continue investing resources into teaming up these big names — one could expect an ever better ecosystem wherein players are discovering fresh content throughout various channels including professional tournaments streaming services and direct consumer offerings hosted on social media websites.
3. Impact On Sustainable Business Models: Finally since consumer spending fuel is the majority revenue behind most successful game titles Fractal's seed money will likely enable more experimental designs around engagement systems. Thus larger audience numbers combined with increased wiggle room for creators should spell success stories when it comes to lasting enterprise models centred around video games.
Impact of Fractal on the gaming industry
Twitch co-founder Justin Kan recently raised a modest $35 million seed round for Fractal, a new gaming-focused NFT marketplace. The investment was led by Paradigm and Multicoin Capital and brings together a powerful group of investors who understand the potential that NFTs have in the gaming industry.
In this article, we will explore how Fractal could impact the gaming industry and why this is important for the gaming industry.
Benefits of Fractal for the gaming industry
The gaming industry is quickly embracing the power of fractal technology, with GPUs and CPUs capable of taking advantage of this powerful mathematical tool. Fractal design can help greatly simplify how game designers create exciting game worlds with detailed textures, vibrant visuals and lifelike characters. In addition, by utilising fractal designs, developers can create more realistic worlds in less time, allowing them to focus on creating innovative gameplay experiences.
Fractal-based designs are used in gaming engines to create incredibly realistic landscapes without building many polygons or utilising large numbers of textures. This means that development costs can be reduced while maintaining a level of realism that makes games more enjoyable and appealing to gamers. Fractal-based design also increases image quality by smoothing out the landscape details such as rocks and cliffs, making them look far more detailed than regular texture-mapped images or models. This helps reduce the issue where traditional texture-mapping methods become visible at certain distances as pixels become too visible for one's liking on 3D models.
Developers are also utilising fractal-based design for more efficient creation of 3D objects from an existing form which can then add surfaces via mathematical equations. The result is an object that looks almost as if it was created traditionally but much quicker with better visuals overall, thus making it stand head and shoulders above traditional 3D objects made through basic texturing methods. As well as reducing development time due to not needing complex modelling software developers won't need to worry about processor power required for complex geometry either due to the nature in which fractals excel at creating optimised geometric shapes compared to texture mapping structures offer far more realistic shading effects rather than pixelated textures on low res models reducing strain on memory resulting in snappier overall performance across different platforms when utilising fractals in their gaming projects allowing indie devs potential consumer access like never before thanks to easier accessibility for millions world wide no matter what device they own allowing everyone access regardless of platform because everyone will have equal if not better performances from their devices due making many previously impossible experiences now possible through the use of fractals among other features within upcoming video games.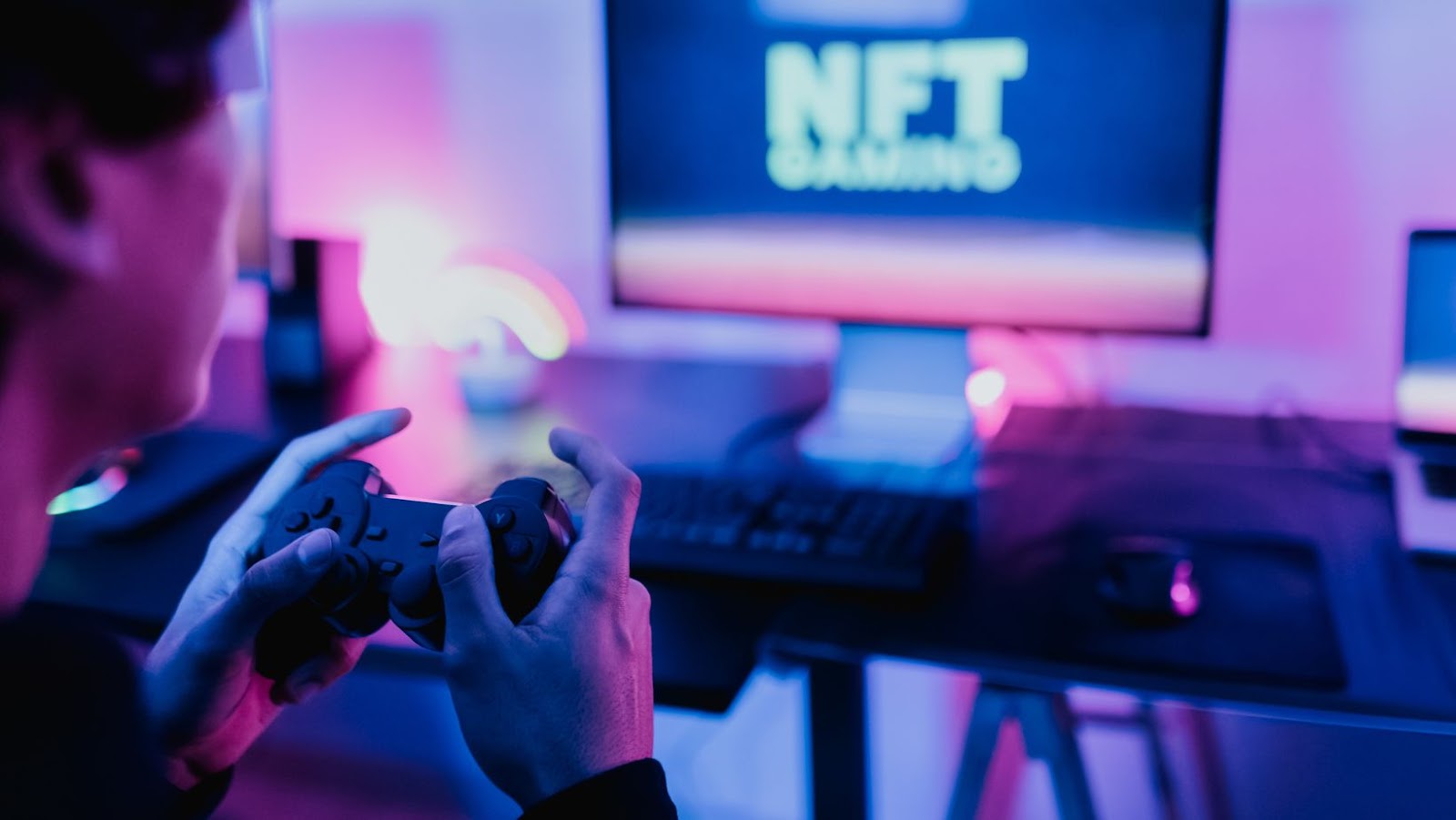 Potential of Fractal in the gaming industry
Fractal has had a major impact on the development of games in the past decade and is revolutionising the way they are created. Fractal algorithms create immersive gaming experiences with realistic visuals, complex worlds and dynamic players. With fractal-based graphics, characters and landscapes can be generated with detail and complexity never seen before. They can also be used to create 3D models of objects for enhanced realism, deformable terrain for heightmaps, or even as part of procedural generation algorithms for generating entire virtual worlds on the fly.
Fractals have also been used to create advanced motion physics engines; using fractals instead of traditional mathematical formulas can help simulate more realistic motion physics in gaming environments. Furthermore, fractal algorithms can generate highly customised special effects like particle systems, or to add realistic lighting and shading effects such as volumetric fog and bloom lighting. The possibilities are limitless!
The advancements in game design made possible by fractals have not gone unrecognised; more than two dozen video games have received awards for using fractal technology including Best Visuals/Graphics at the Game Developer's Choice Awards 2017. This technology has allowed developers to push boundaries like never before creating incredibly detailed, richly immersive gaming experiences that break barriers between video games, movies and TV shows.
As the potential of fractals continues to be explored, there is no doubt that these developments will open up new possibilities for game design leading us ever closer towards truly realistic simulations that blur reality and fantasy together into one seamless entity – a fusion made possible through the power of mathematics!
tags = Twitch Co-Founder, Raises $35M Seed, New Marketplace, Gaming NFTs, justin fractal 35m multicoin solana labstakahashiventurebeat, Paradigm and Multicoin Capital, Andreessen Horowitz, Solana Labs, Animoca, Coinbase Ventures