Big eSports Events To Look Out For In 2023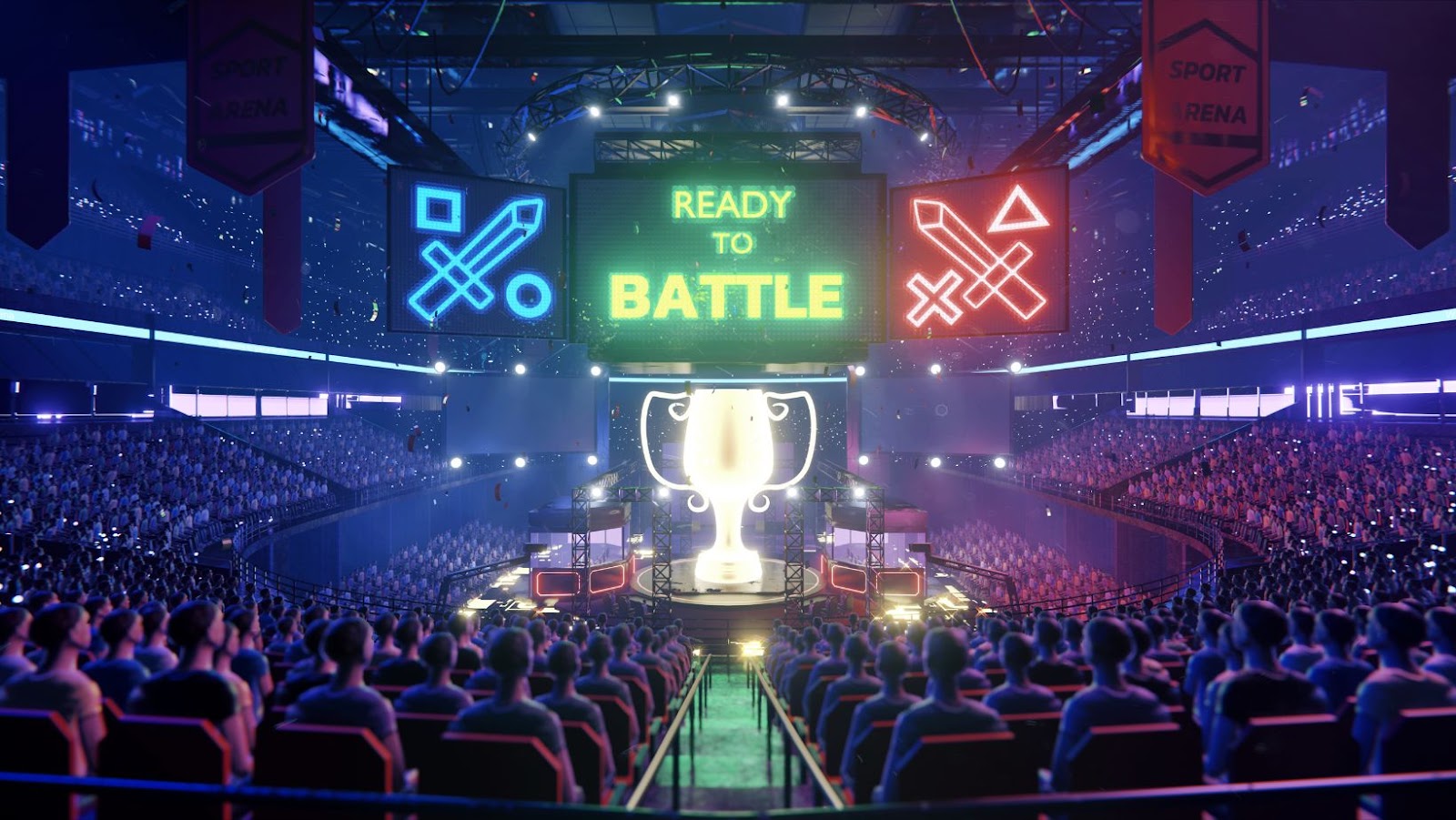 Year after year, eSports is growing as a market of interest for an increasing number of sectors. There are more corporate sponsors ready to fund big events than there used to be, the viewership is expanding hugely thanks to coverage on YouTube and Twitch, and there are more bookmakers than ever accepting odds, which has led numerous eSport fanatics to seek out the best bookmakers on sinlicencia.org. 2022 was the biggest year on record for eSports so far, and there is every reason to think 2023 will be bigger again.
There are also more people who were once skeptical of eSports, starting to recognize that there is something there. Sports fans have had a tendency to shrug at eSports for some time; soccer fans will often sneer at eSports in a way they'd never dream of doing with rugby, for example. But as eSports demonstrates staying power, more and more people are accepting the folly of their previous positions and looking to give eSports a chance. The following events in the 2023 eSports calendar are some points where they can give this a go.
LoL Worlds, South Korea, November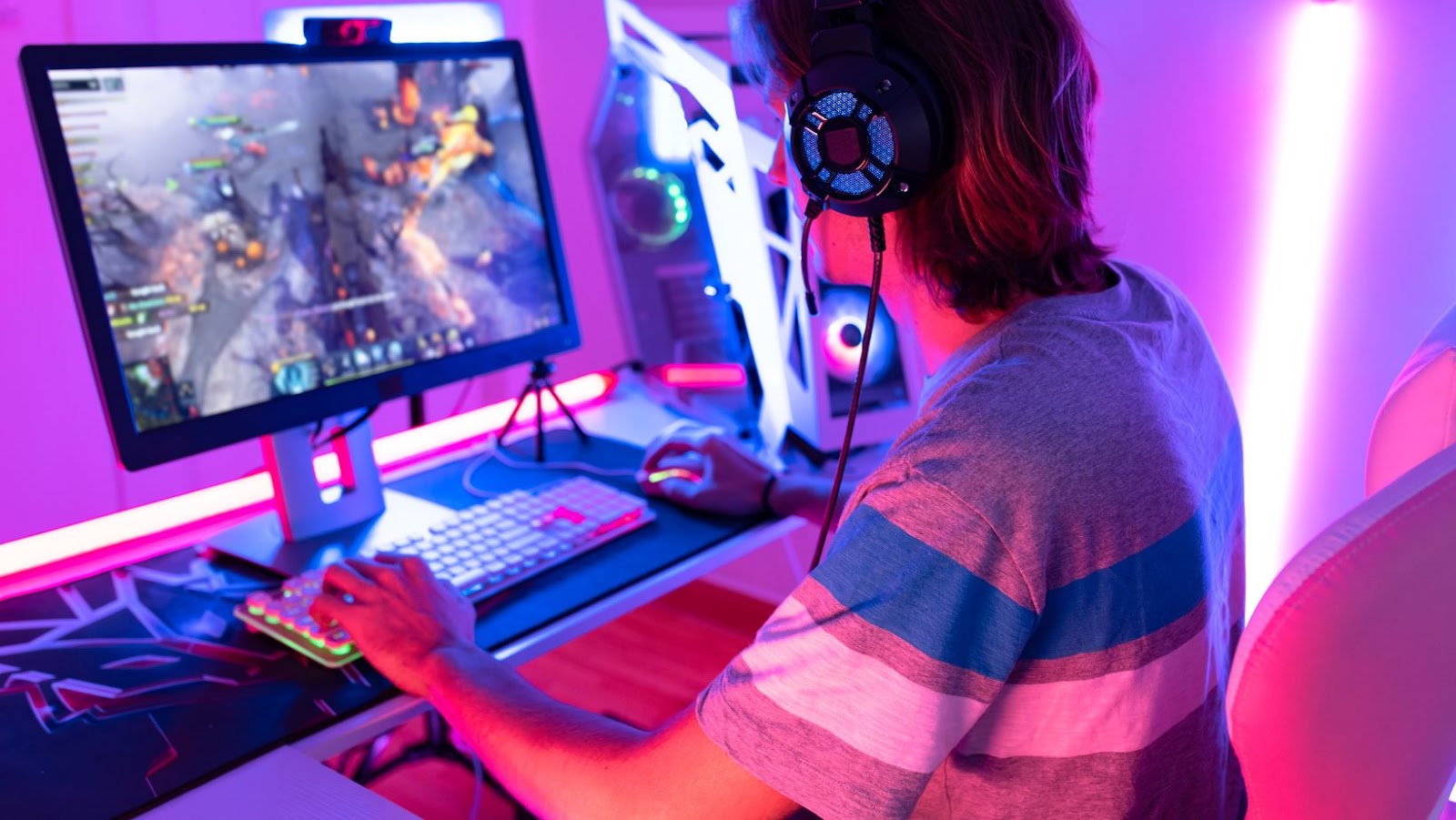 Last time out, the finals were held in North America, and the eventual winner was DRX Gaming of South Korea, who defeated compatriots T1 in the final. The first-time winners will have a chance to defend their title on home soil in 2023 as the contest makes its way to Asia. In all likelihood, the bulk of the opposition to the 2022 finalists will come from Chinese teams, given that the quarter-finals in the last competition were dominated by these two countries. A noisy partisan crowd could make it hard for even JD Gaming, third-placed last time out, to get in between the best home teams, but stranger things have happened.
Dota 2 International, Seattle, October
America's most caffeinated city will get even less sleep in October as the biggest event in Dota 2 finds its way to Seattle. We will see if Europe's Tundra eSports can retain their title and carry off the prize money – which last time out amounted to more than $8.5 million when the teams battled it out in Singapore. There were no Korean teams on the roster last time out, and the prize pool was dominated by European teams, with Team Spirit and Team Liquid finishing off the podium behind Tundra. As of this moment, we don't know who will be competing in 2023, although the champions can be expected back by invitation.
CS: GO Majors, Paris, May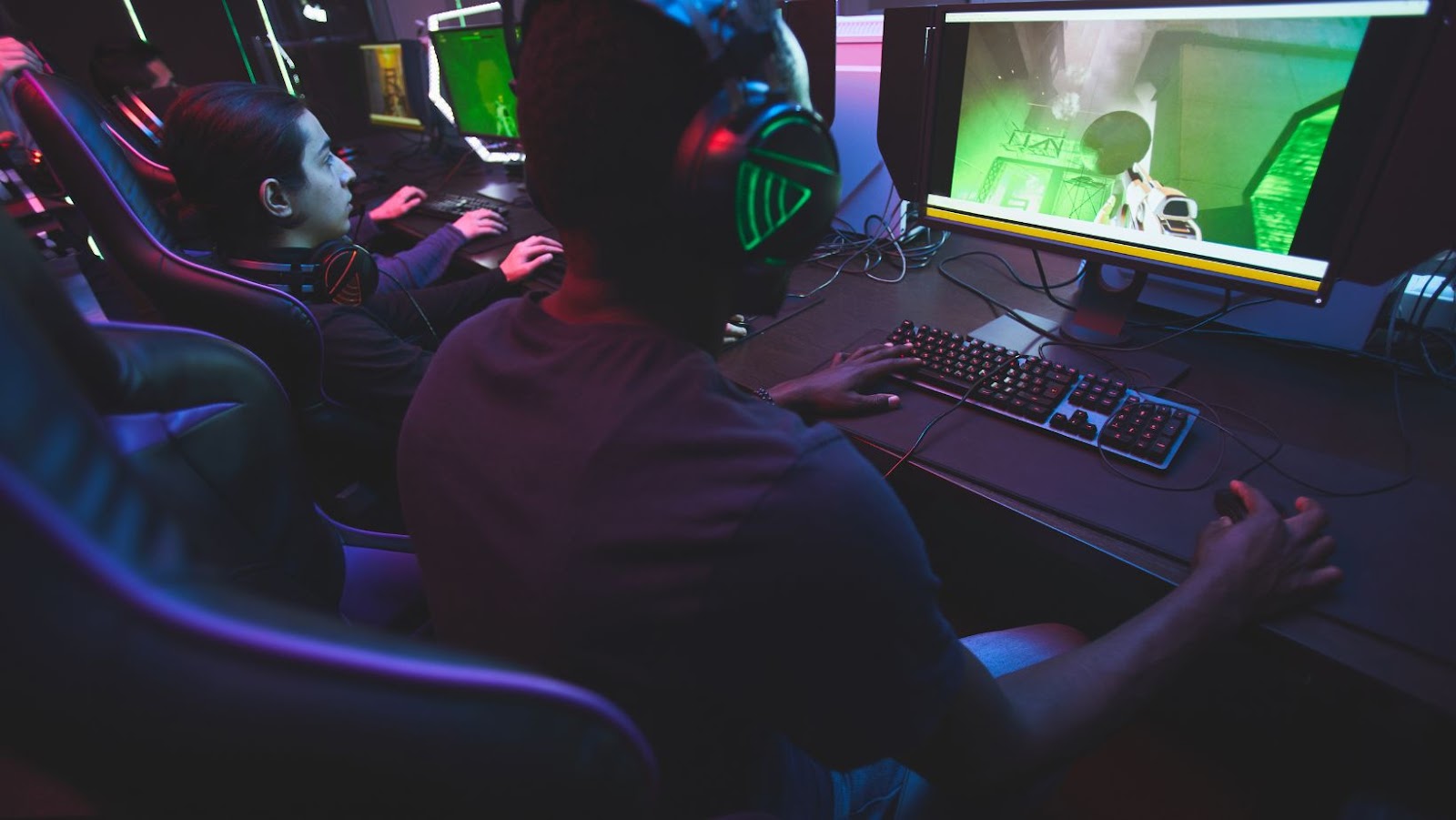 Two thousand twenty-two winners, FaZe Clan was the first multinational team in CS: GO history to win the Majors, with a team pulled from far and wide in Europe plus Canada. They will be present again in Paris after their triumph in Antwerp last time out, along with a once again mostly European field. With that said, the last finals were not completely Eurocentric, including as they did a team from Mongolia. Last season's runners-up Natus Vincere will be hoping to go one better and will probably gain some support from neutrals as they represent Ukraine.