Fortnite X My Hero Academia Collab is Currently Underway
Be as powerful as your favorite heroes from My Hero Academia in Fortnite!
Fortnite is all about collaborations. Whether it be an anime or a Netflix series, you know the devs will devise a way to put skins based on them to Fortnite. This time around, we've got My Hero Academia. The popular manga/anime has been rumored to appear in Fortnite in some shape or form since Chapter 4 started. If you were there when they showed the All Might pickaxe floating about in the background during the latest season's cinematic trailer, chances are you probably knew what was coming. Fans of My Hero Academia will be delighted to hear that the collab will be similar in scale to the Dragon Ball festivities we recently had. That means not only will we have My Hero Academia skins in the Fortnite item shop, but we will also get a couple of gameplay-altering additions and quests.
Let's Talk Skins
The My Hero Academia collab is so much more than just the skins, but if you're only here to collect cosmetic items for your Fortnite account, boy, have you got a lot to look forward to. The collaboration has four purchasable skins of some of the characters you know from the anime. We've got My Hero Academia's main protagonist, Izuku "Deku" Midoriya. Then there's Deku's mentor, All Might, who's the second skin. Finally, the remaining two skins are Deku's most notable classmates, Ochako Uraraka and Katsuki Bakugo.
The four characters will have matching Back Blings and Pickaxes for their skins. If you want to purchase more than one skin, we suggest getting one of the two bundles available. The first bundle is for All Might, including a pickaxe skin, a Back Bling, and two emotes. Meanwhile, the second bundle features all three students (Deku, Uraraka, and Bakugo) and their respective Back Blings.
Things Are Getting Quirky
My Hero Academia, as of now, is one of Japan's most popular mangas in Japan. While its success doesn't compare to Naruto's, it has received critical acclaim from millions of fans worldwide. Its story revolves around a world where most people have superpowers known as Quirks. One of the most powerful Quirks in the show is wielded by All Might with a power called One For All.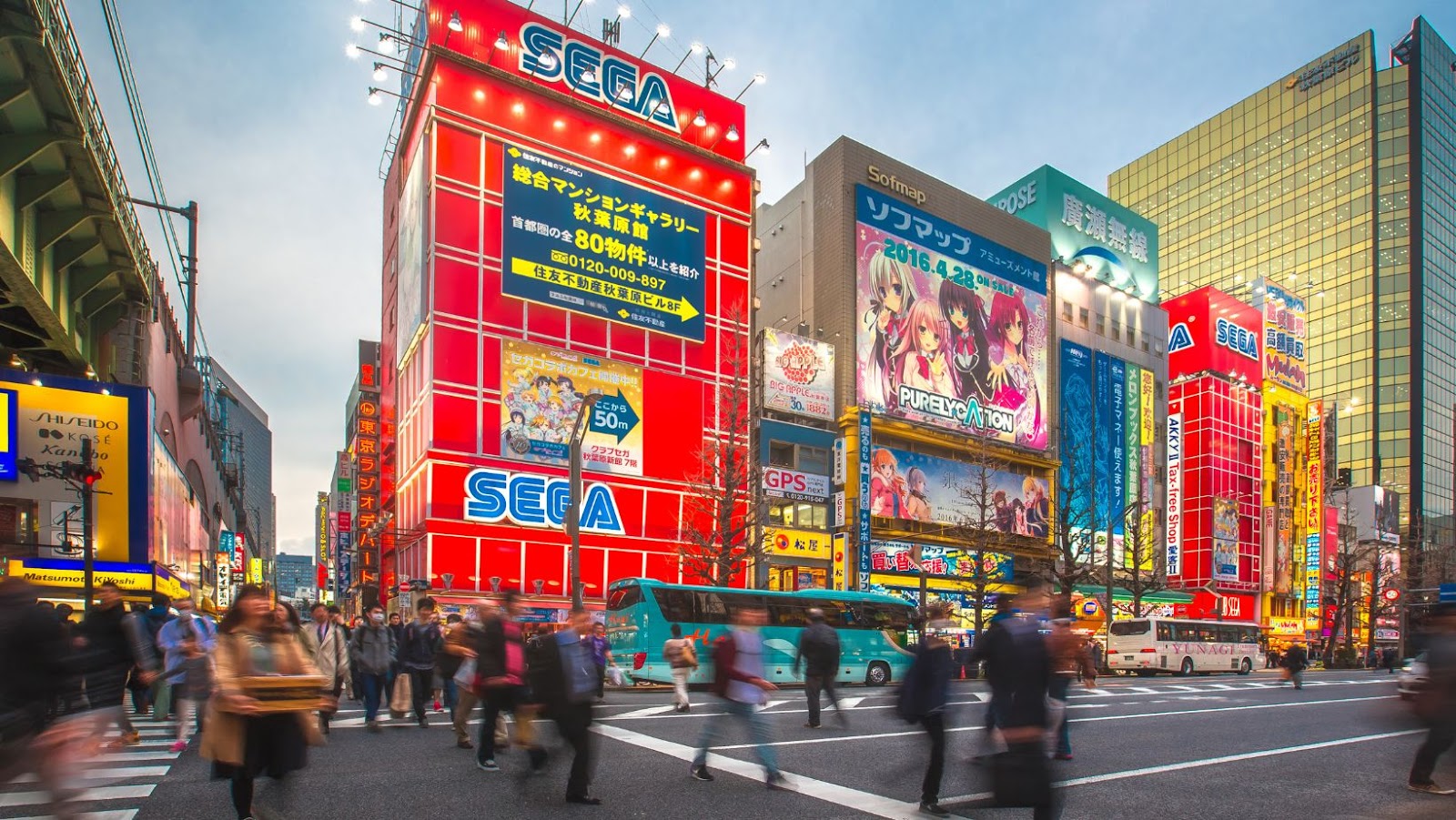 Fortnite has added this Quirk for a limited time in the form of an item. With it, you'll be able to wield the One For All Quirk and deliver a punch that can devastate structures and opponents. There's also the Deku Smash, which lets you smash through entire buildings and is available for the Hero Training Gym. Getting One For All isn't an easy task. To get a taste of its power, you'll need to track the All Might Supply Drops around the map or purchase them through the My Hero Academia Vending Machines. The All Might Supply Drops will fall to the map for the duration of the event.
Check Out the Hero Training Gym
One of the new additions from the Fortnite X My Hero Academia collab is the Hero Training Gym; you can test your skills against other players here. Zen Creative Studios made this Creative level, and it takes inspiration from one of the training gyms that the characters used in the My Hero Academia anime. To access the Hero Training Gym, you'll need to enter the island code via the discovery menu. The island code is 6917-7775-5190.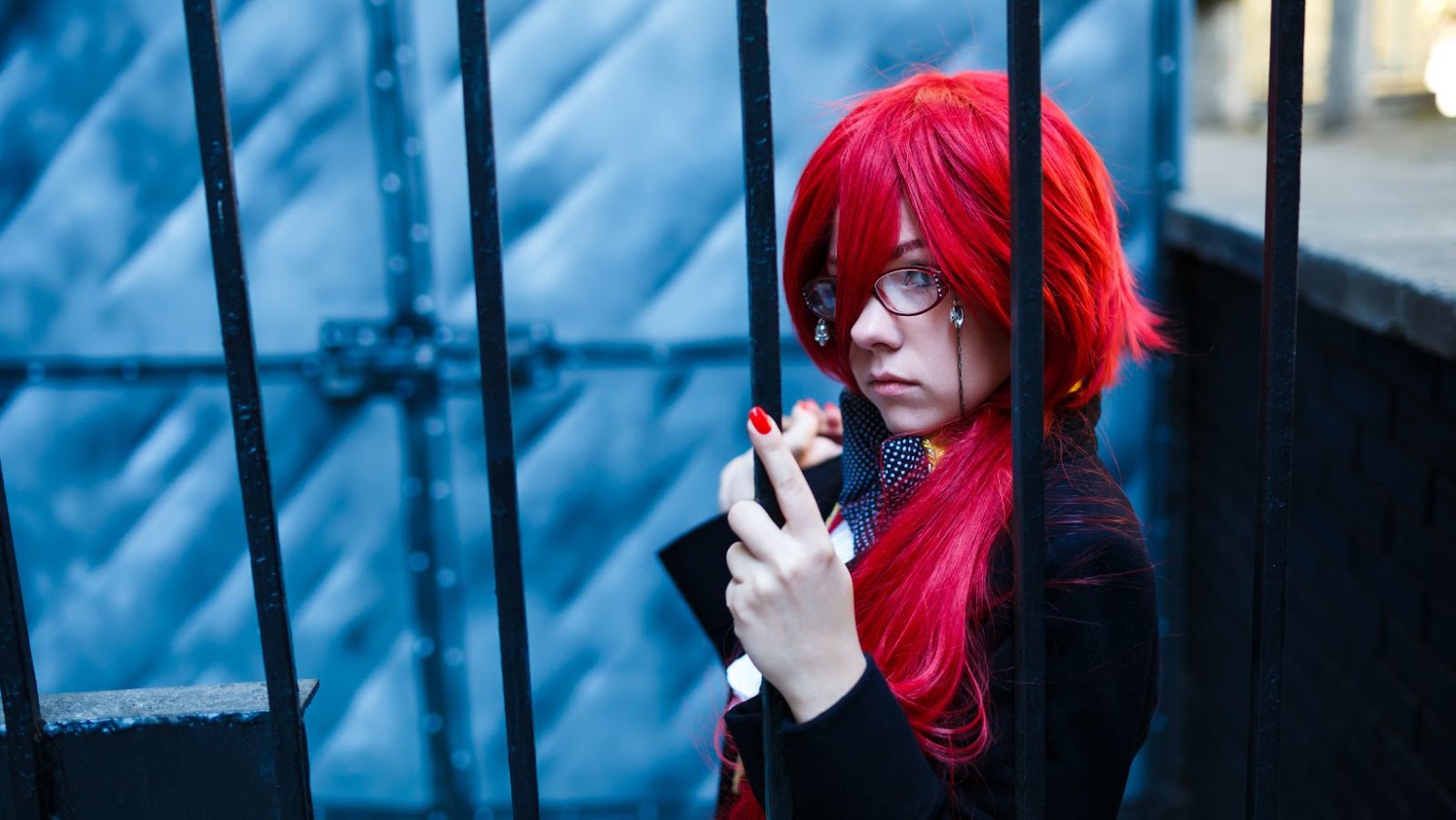 Upon entering the training gym, you'll be greeted with an 8v8 mode where players will fight against each other through elimination to know who reigns supreme. The mode features the new Deku Smash weapon. It's not exclusive to the Hero Training Gym, so you can use its power on the training ground and then put it to actual use when entering a match.
Complete Limited-Time Quests
You can complete six My Hero Academia quests in Fortnite, with more to follow in the coming weeks. These will only be available until December 29, so be sure to complete them all before them if you want to earn XP and free goodies. Here are the quests and their rewards, including those that have been leaked for Week 2:
Week 1
● Acquire Deku's Smash (1) – 20,000 XP
● Time airborne using the Shockwave Hammer (20) – 20,000 XP
● Rescue the training dummies in the water (6) – 20,000 XP
● Damage opponents with explosives (500 DMG) – 20,000 XP
Week 2 (Leaked)
● Gain Shields or restore Health (300 HP) – 20,000 XP
● Deal damage to opponents using Deku's Smash (100 DMG) – 20,000 XP
● Eliminate an opponent while on ice or standing on the snow (1) – 20,000 XP
● Visit three locations with different names (3) – 20,000 XP
● Emote within 25 meters of an opponent (1) – 20,000 XP
● Destroy structures using fire (10) – 20,000 XP
● Sprint 1k meters while under the effect of Slap (1000) – 20,000 XP
Creative Quests (Hero Training Gym)
● Earn 25 Rescue Points at the Hero Training Gym (25) – PLUS ULTRA Spray
● Gain five assists while eliminating opponents (5) – Deku Spray
Bonus Goals
● Complete four My Hero Academia quests – Deku's Glove Emoticon
● Complete eight My Hero Academia quests – U.A. Cape Back Bling
The Collab is A Hit With Players
The event is gaining as much engagement as the other anime crossovers (Naruto and Dragon Ball), but it won't last forever. Like the other collaborations we've seen for the battle royale, the My Hero Academia collab will end before long, taking its exclusive content with it. For example, the quests mentioned above will disappear on December 29. With the rest of the My Hero Academia goodies to follow, make sure to buy all the goodies you want in the Fortnite item shop before time runs out.