What are The Useful Advantages of Having a Note-taking App on Your Mac?
A notepad or note-taking application is a text editor where you can enter, view, and edit text on the go. Every computer has a note-taking tool, at least in its basic form. This tool can create text documents, write notes, and perform other operations.
You can also share the notes with your peers for smooth collaboration. Here are some note-taking applications you need to check out right away.
The best note taking apps for macOS users are SideNotes, MarginNote, Unclutter, NotePlan, and MarsEdit.
If you are using a Windows computer, the best note-taking applications for Windows users are Evernote, Microsoft 365, Google Keep, Windows 10 Sticky Notes, and Simplenote.
If you are still hesitant to install note-taking apps on your Mac system and wondering why they're an indispensable tool, keep reading.
Jotting Down Ideas on the Go is Hassle-Free
With a note-taking app at your fingertips, you never have to let go of your random cool thoughts and ideas. Whether commuting to work or drinking coffee at a cafe, you can quickly open your Mac and jot down your ideas. You can go through those later when required.
From useful phrases to creative ideas and even phone numbers and links, you can note down everything that pops up in your head. Therefore, you will never lose an idea or critical information that must be noted down. You can save the notes and access them whenever you need them.
You Can Save Space and Hassle
One of the biggest pros of these applications is not having to lug around multiple notebooks for your classes or meetings. You can condense your notes on your Mac or iOS device.
This way, you are saving paper and protecting the environment. Also, you can import the documents to your peers or colleagues. You can upload them online.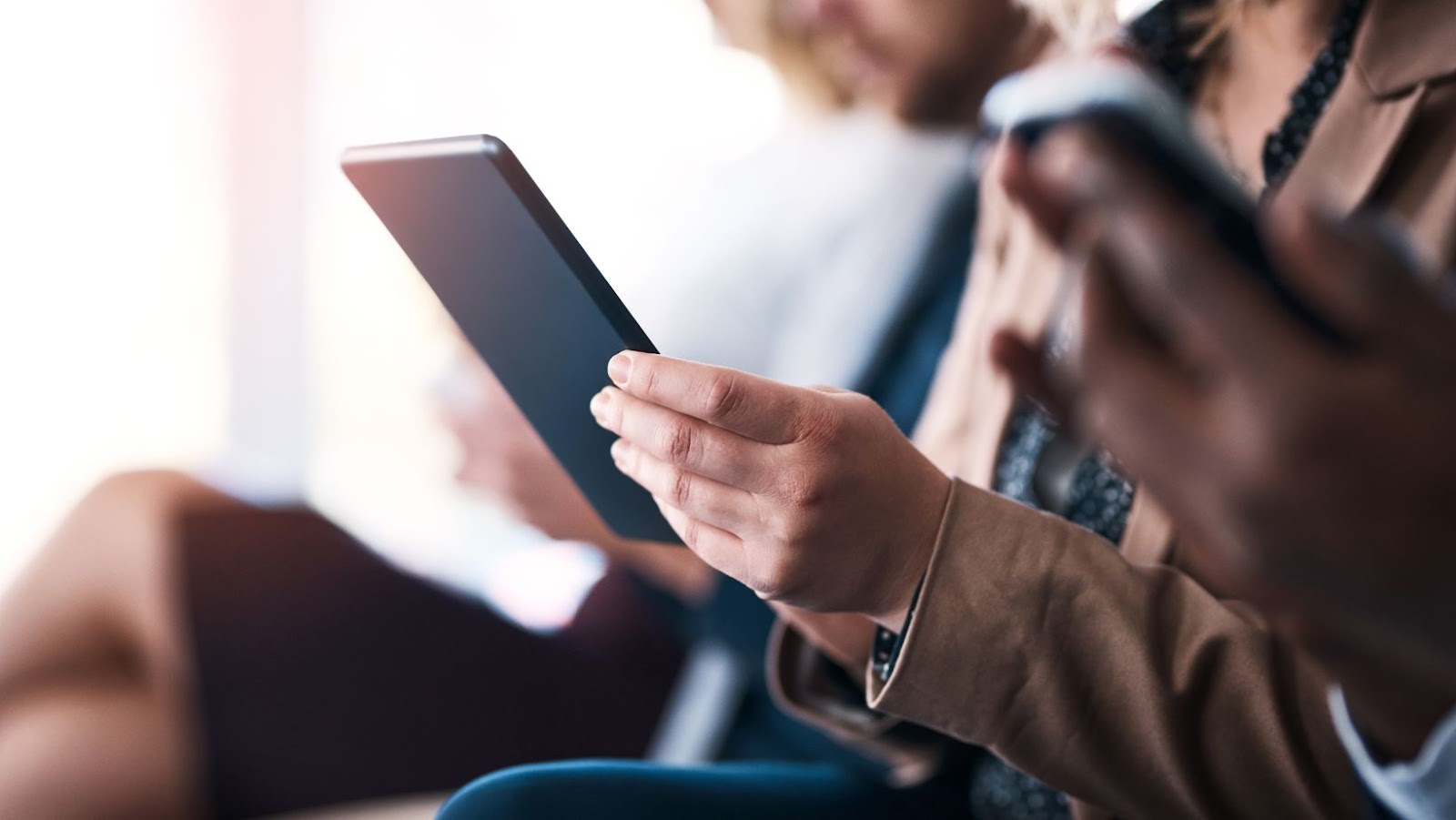 You Won't Lose Your Notes
Note-taking apps are a godsend if you are extremely forgetful. These apps will help you stay organized without much effort. You can keep all your notes organized by placing them in separate folders and subfolders.
You can sort them by type or subject line. It will make it easier for you to find your notes quickly when needed. Whenever you need to access the notes, click the folder and look them up. There's no need to look through heaps of papers.
Easily Take Notes of Events
You can take quick notes during lectures, meetings, podcasts, videos, phone or video calls, etc. Sitting in front of your Mac during some speech or event, you can capture the gist by quickly taking notes. You can easily scribble the outline and convert it into a full report later.
You Can Comfortably Work With Texts
If there's any text you need to process, you can easily synthesize, compile, strip format, or rearrange it. Use the note-taking app as a buffer zone where you can quickly drop rough excerpts from websites and extract the text later.
Not only professionals but also students can use these programs. Suppose you write an essay or rummage through various scientific books or articles to create a monthly report. In that case, a notepad at your fingertips can help compile all the data without fuss.
You Can Include Pictures in Your Notes
Note-taking applications come with wonderful features. In addition to text, you can also insert pictures in your notes. You can place several images to make the notes more meaningful and easily understandable.
It might make it easier for your peers or team members to understand what you're trying to explain through your notes.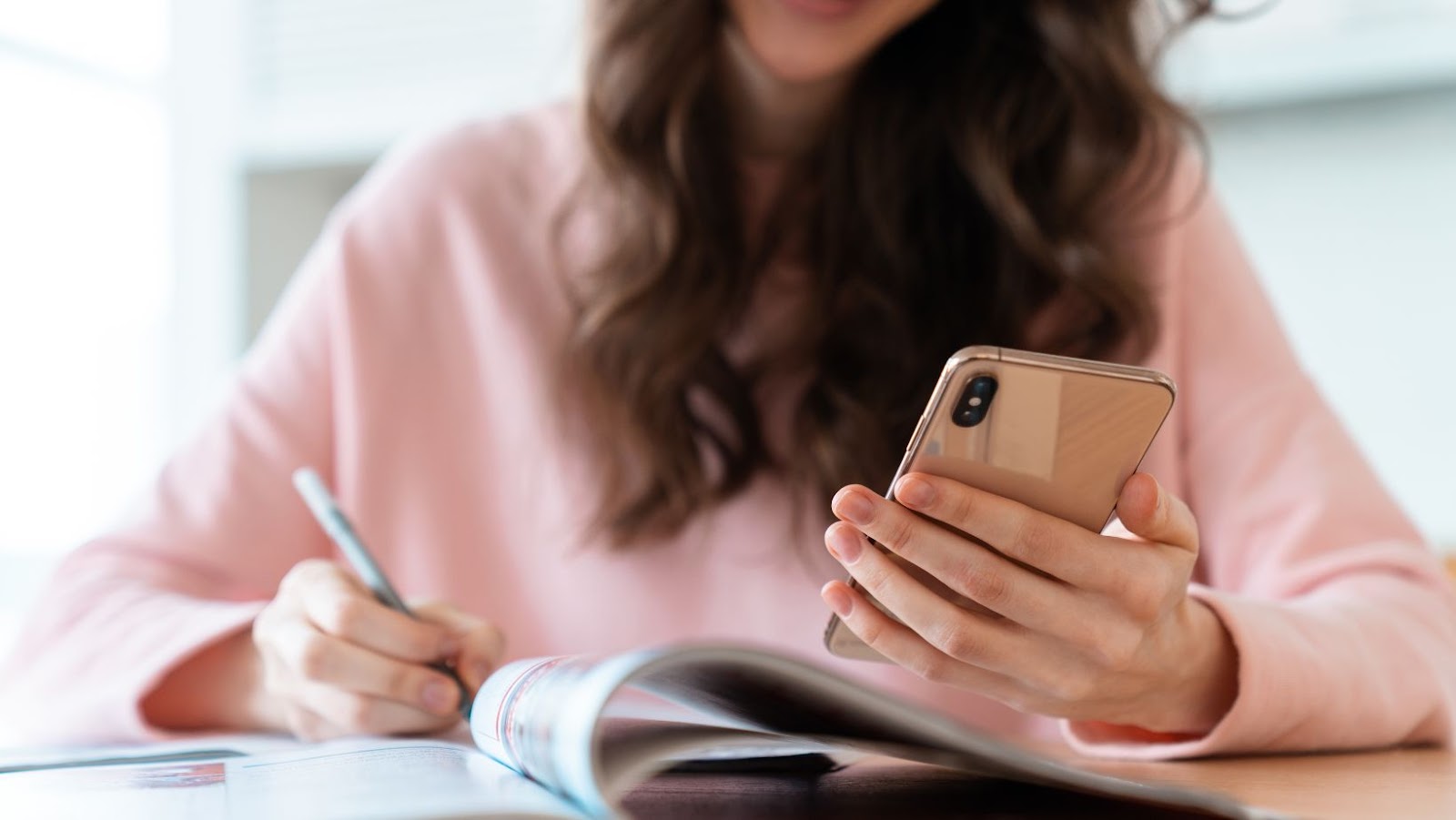 Edit Notes With Your Peers
Another wonderful advantage of these apps is their collaborative features. You can share the notes with your peers or colleagues and edit the text together.
All the changes, edits, and other activities will be visible to all the contributors. So, everyone will be informed about the changes and don't have to seek updates from the members.
Encrypt Your Notes for Safety
If you are working on a confidential project with your team members, you can encrypt the notes and password-protect them. You can also give access to a few of your colleagues and even set the access limit.
For instance, some can only view the document but not make any changes. Others can edit the document. Therefore, your notes will remain safe, and you don't have to worry about important information leaking to others.
The bottom line
These are some amazing benefits of note-taking applications. You must install at least one on your Mac system to enhance productivity. These apps ensure you can always jot down your ideas and utilize them later.
You can edit them with your peers or share them via email or other apps. So, go through the features of the note-taking apps and install one of them for your convenience.