App-Solutely Pure: Taking the Rice Purity Test With Friends for a Giggle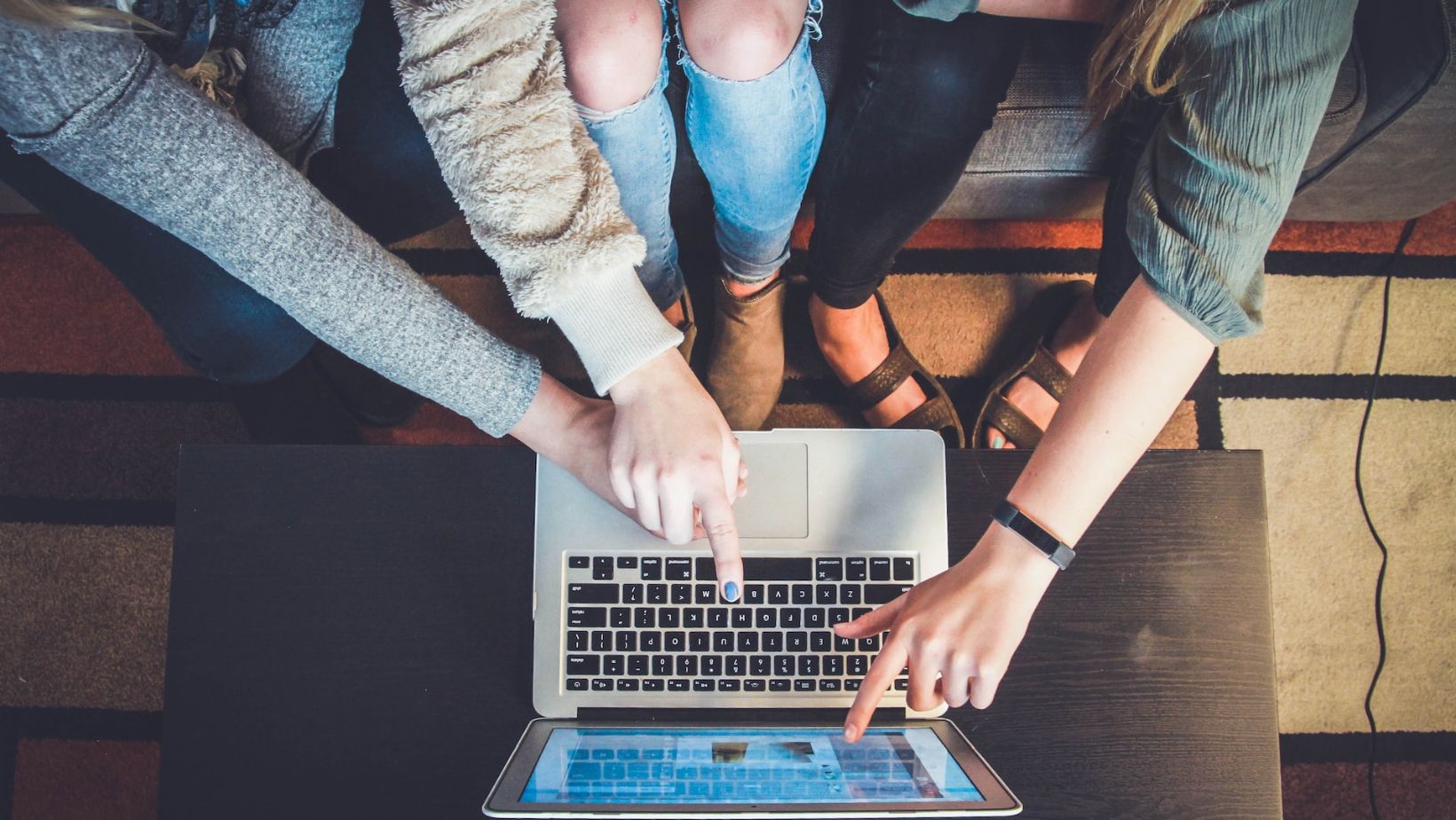 In the vast realm of the internet, there are countless ways to pass the time, share laughs, and bond with friends.
One such entertaining avenue is the array of online quizzes, capable of telling you everything from which Disney princess you are to what type of bread matches your personality.
But one quiz, in particular, stands out for its wit, humor, and ability to invoke a sense of nostalgia: the Rice Purity Test.
Whether you're huddled with friends during a sleepover or connecting over a video call, delving into this test can lead to moments of unexpected laughter and a fresh perspective on life experiences.
The Phenomenon of Online Quizzes
Online quizzes are not just a modern-day pastime; they're a cultural touchstone.
They connect people, evoking shared experiences and sparking spirited discussions.
The Allure of the Rice Purity Test
Even within the broad spectrum of online quizzes, the Rice Purity Test has a unique charm.
Conceived at Rice University, it was initially aimed at helping students measure their college experiences.
However, its engaging format and diverse questions transformed it into a broader reflection of life events, suitable for all.
The Science Behind the Fun
At the core of these quizzes lies psychology. Many are built upon the principles of personality theories, albeit in a relaxed and less formal manner.
They provide insight, however shallow, into the psyche of the participant, allowing for reflection and self-awareness.
Even though a quiz about your favorite pasta correlating to a personality trait may seem frivolous, there's a deeper underlying desire for self-understanding and connection with others.
Varieties and Favorites
From the quirky to the profound, the range of online quizzes is immense.
While the aforementioned personality-type quizzes are prevalent, there are also knowledge-based tests, love compatibility checks, and those that claim to predict your future.
Among these myriad options, the Rice Purity Test shines uniquely, drawing individuals for its cheeky approach to life experiences.
Diving Deeper Into the Rice Purity Test
The Rice Purity Test is not your average quiz. It combines humor with a touch of nostalgia, making it an excellent choice for a light-hearted session with friends.
Origins and Purpose
The Rice Purity Test originated at Rice University, initially intended to help incoming students gauge the progression of their college experiences.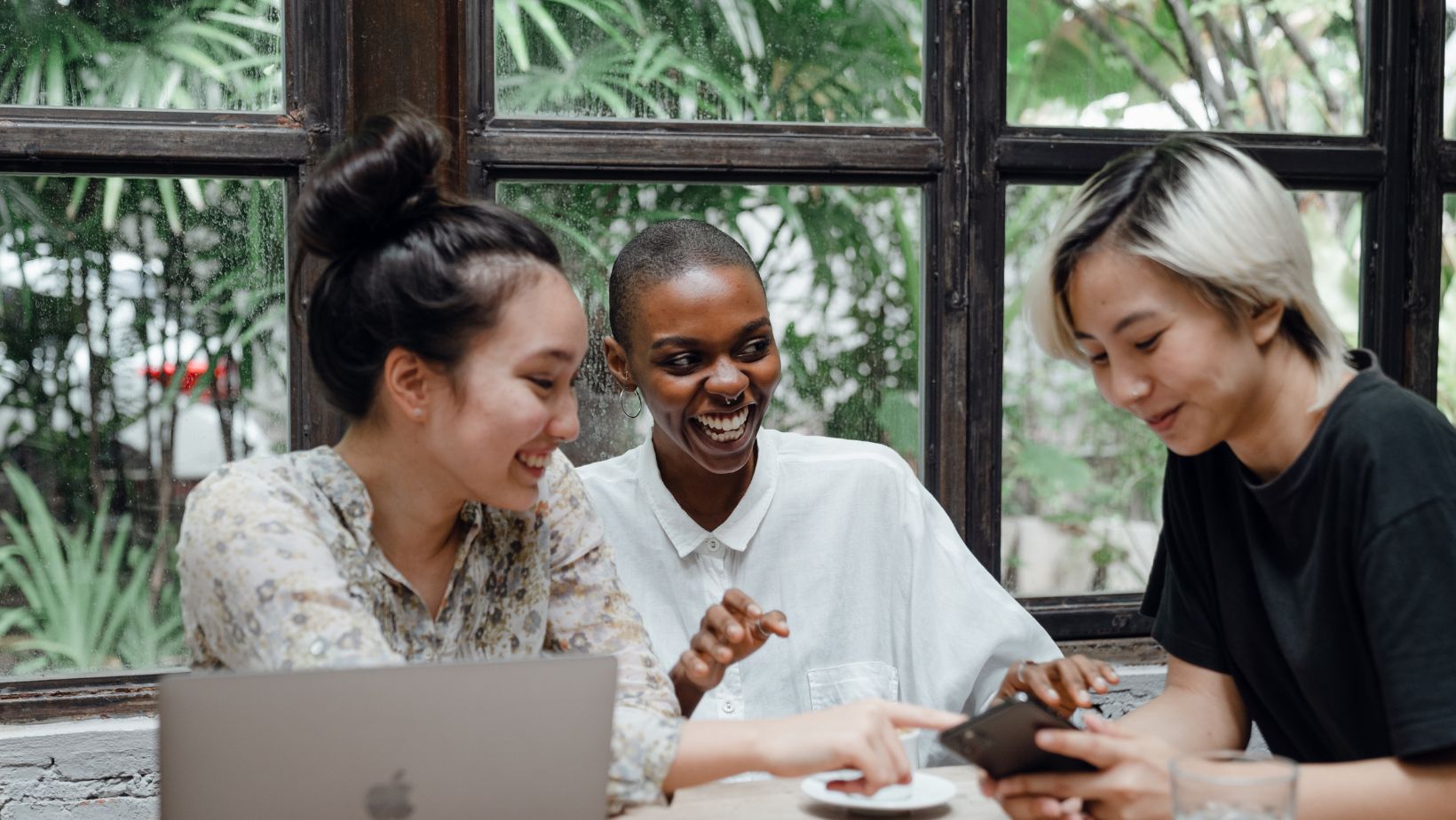 Over the years, however, it transformed into a broader measure of life experiences, with questions ranging from the innocent (like holding hands) to the more mature.
Unlike other quizzes, the Rice Purity Test doesn't slot you into categories or provide a character analysis. Instead, it gives a score between 0 and 100, indicating the "purity" of the participant.
The higher the score, the more "pure" you are based on societal norms and experiences.
Yet, this test is best approached with a light heart and a humorous spirit, as the intent isn't to judge but to entertain.
Why It's Perfect for Giggles With Friends
Gathering with friends and comparing Rice Purity scores can be a recipe for hilarity.
Each question provides a potential story or a shared memory, leading to bouts of laughter or endearing revelations.
For some, it's a trip down memory lane, and for others, it's a chance to learn something new about themselves or their friends.
Further, it serves as a medium for open dialogue on topics that might otherwise be left unspoken.
While some questions are undeniably cheeky, others might lead to deep conversations about life choices and personal growth.
But, in most friendly gatherings, it's the giggles and playful teasing that take center stage.
Where and How to Take the Test
For those intrigued, the Rice Purity Test is easily accessible online.
Several websites host versions of the quiz, each allowing participants to click through a series of statements relating to life experiences.
Once completed, you receive a score ready for comparison and discussion.
However, a word of caution: approach the test with an open mind.
Remember, it's all in good fun, and the score doesn't define or judge anyone. It's merely a tool for entertainment and, perhaps, a sprinkle of introspection.
Making the Most of the Experience
While the Rice Purity Test promises a good time, the experience can be elevated with the right approach, ensuring both fun and meaningful interactions.
Create a Safe and Judgment-Free Zone
If you're planning to dive into the Rice Purity Test with friends, it's vital to ensure everyone feels comfortable and unjudged.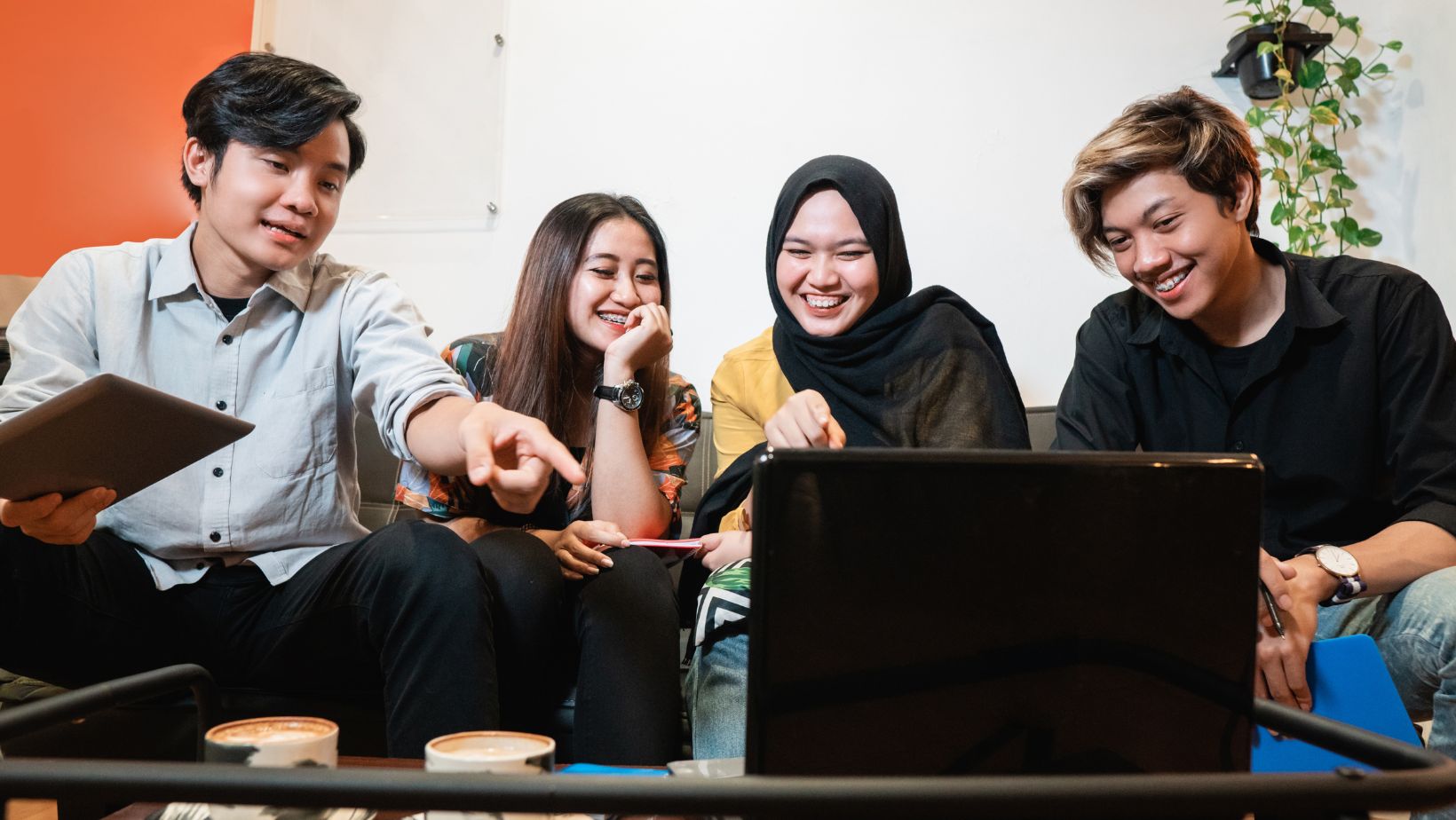 Create an environment of trust and mutual respect, allowing for genuine responses and reactions. After all, the aim is to bond and share a laugh, not to critique or evaluate.
Embrace the Stories and Memories
Behind every clicked statement is a story or a memory. Share them, listen to them, and revel in the shared human experience.
This is the true essence of the test, making it a bonding journey rather than a mere number comparison.
Remember, It's All in Good Fun
The Rice Purity Test, like all online quizzes, is designed for amusement. Take it lightly, laugh at the surprising revelations, and enjoy the shared experience.
After all, life is a rich tapestry of experiences, and it's these moments of joy, laughter, and shared understanding that truly count.
Before You Start the Quiz
In the digital landscape, online quizzes have become a cherished pastime, offering both amusement and a touch of introspection.
The Rice Purity Test, with its unique blend of humor and reflection, stands out as an engaging tool, especially when enjoyed in the company of friends.
It's not just about scores or categories but about the shared stories, memories, and laughter it evokes.
As we navigate this test, we're reminded of life's diverse experiences and the joy of shared moments. In the end, whether it's for a giggle or a trip down memory lane, the Rice Purity Test is a delightful journey worth embarking on.