How to Make Your Gaming Stream Stand out in a Crowded Space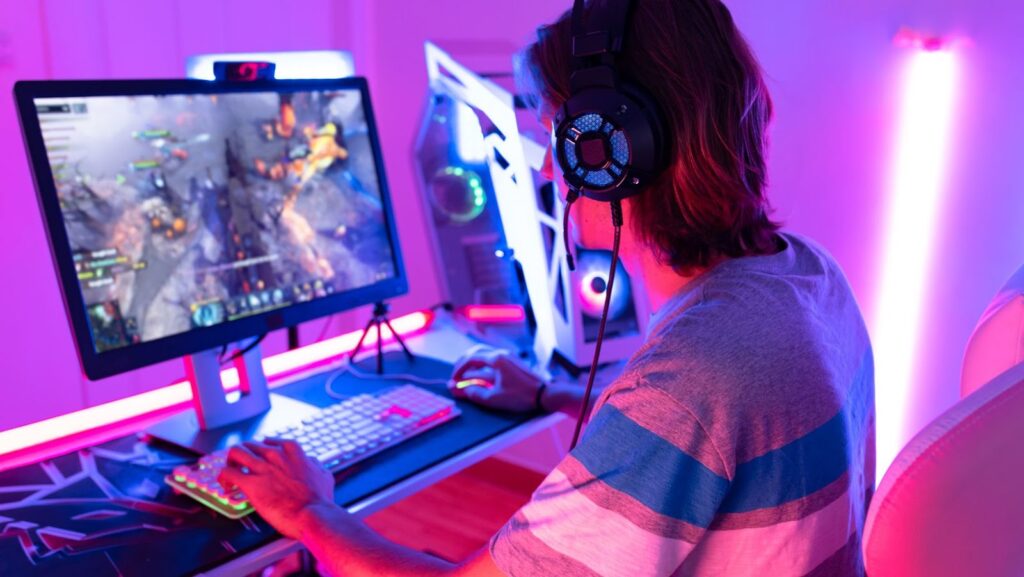 If you're an avid gamer, streaming can be a great way to share your passion and connect with others who share the same interests. However, with so many gamers out there streaming their gameplay, it can be hard to make your streams stand out from the crowd. In this post, we'll take a look at some tips for making your gaming streams more interesting and engaging for your viewers.
Engage With Your Audience
One of the keys to a successful gaming stream is engaging with your audience. This means interacting with them through the chat feature, asking for their input on your gameplay, and generally being responsive to their comments and feedback. Engaging with your audience not only makes your streams more interesting for viewers, but it can also help you build a loyal following of fans who enjoy watching and interacting with you.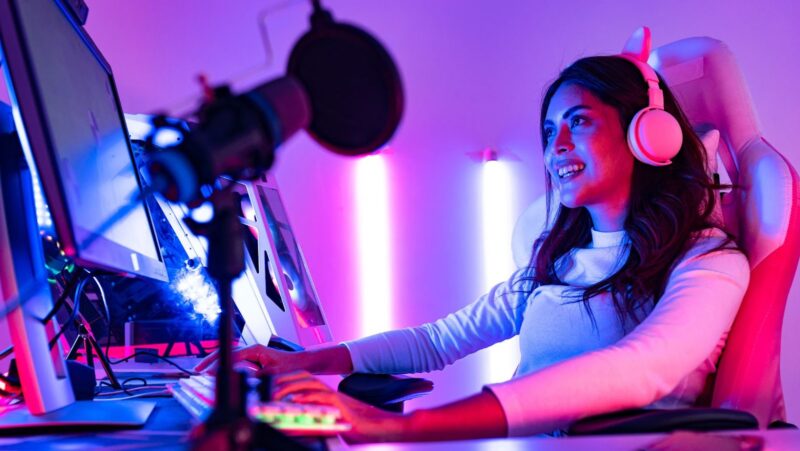 In general, engage positively with comments. If trolls are a problem, cut them out of the chat, don't reply to them. There is a market for confrontational streaming, but it's crowded, hard to monetize and isn't really fun to court that market.
Add Some Personality
Another way to make your gaming streams more interesting is to add some personality to them. This can be done in a variety of ways, including using humour (use your own sense of humour, people can read fakeness a mile off), using your own emotes or sound effects, or by simply being yourself and showing off how you do things in your own way. By adding some personality to your streams, you'll reach out to an audience that is begging for some natural screen presence among a field that is often packed with insincere people-pleasers.
Play a Variety of Games
If you want to keep your audience engaged and coming back for more, it's important to mix things up and play a variety of different games. This not only keeps things interesting for your viewers, but it also allows you to showcase your skills across different genres and platforms. For example, you could play popular casino games like blackjack or roulette that you've found on casinoszonder.com, and then switch to a first-person shooter like Call of Duty or a racing game like Forza.
Use High-quality Equipment
If you really want your gaming streams to capture people's attention, it's going to be essential to kit out your streaming area with the right tech.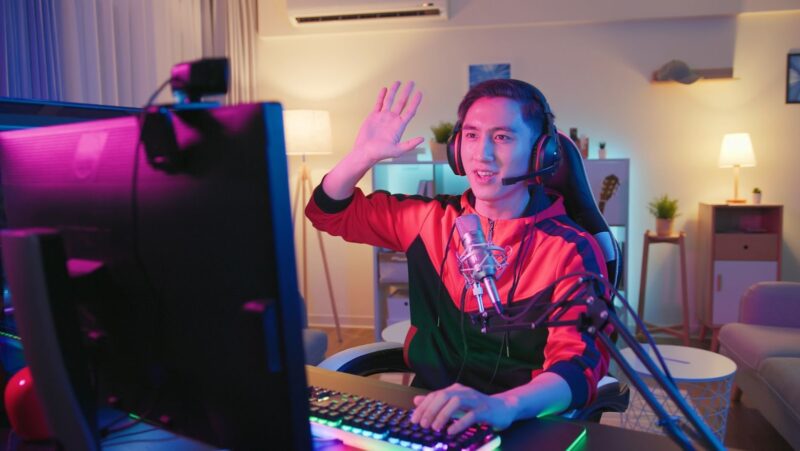 First things first, your internet connection is going to need to be rock-solid to allow live streaming. A dedicated microphone for streaming content is essential – the one that's built into your laptop will not be good enough. You'll also need a quality webcam that makes the best out of everything, some pro-level lighting to ensure the shot is always clear, and some decoration for your gaming area – or your set, as it is now. The right equipment will allow your streams to feel professional, with no distracting shadows, hiss or lagging.
Collaborate With Other Streamers
If you have favorite YouTube content creators, or Twitch streamers, you may have noticed that after a while your faves tend to start appearing on each other's vlogs and streams. This is partly because they're actually friendly IRL (why wouldn't they be, they share interests), and partly because a decent collab can be highly mutually beneficial. Comment on the streams of other creators and reply to their comments on yours. Keep the conversation going offline and look for ways you can work together in ways which will work for both of you.