Tools For Modern Digital Marketers
In 2022, business marketing campaigns bow down to digitalization. In the last few decades, the intense transformation of a flexible profession requires modern digital marketers to focus on tech software solutions that empower efficient and flexible advertisement.
The internet is a competitive no man's land, but pure reliance on superior resources is no longer the primary criterion for success. Tech-savvy marketers have many approaches to empowering or restructuring marketing campaigns to achieve success. While the advertisement is still dependent on creative and attractive indirect communication, the information systems that manipulate client outreach and visibility have never been more important.
For companies that want to improve their marketing campaigns, automation in the world of rapid communication has never been more important. In this article, we will address our favorite tools for advertisement manipulation on the most effective platforms. Businesses in 2022 do not put all of their eggs in one basket. Instead, we utilize social media platforms, search engines, streaming platforms, and other frequently visited pages that publish ads.
Marketing campaigns and their approach also depend on the type of product. While younger audiences tend to gravitate to different social media platforms, a large portion of the world still prefers Facebook as their primary source of entertainment and communication. In such cases, businesses can use a Facebook proxy to not only run useful automation software but also protect the main IP address from exposure and blacklisting. Facebook proxies help protect fake social media accounts that create fake traffic for groups that can later be used for advertisement. Check out Smartproxy – one of the best industry providers, to learn more in their detailed blog about Facebook proxy. For now, we will focus on the best tools for digital marketing.
Social Media Automation With Jarvee
The number of active users on social media platforms already greatly surpasses viewers and listeners of traditional media outlets. Today, businesses pay for ads on these networks or create groups dedicated to growing a business brand and marketing through individual posts without spending money. While paid ads can help promote the brand through the advertisement of a page, some strategies can help you grow your page without forced appearance.
While combining both paid ads and social media management is the most efficient approach, controlling the factors that determine the success of your page is much easier with Jarvee – a multifunctional automation program that enables you to schedule and automates the functionality of accounts, groups, and pages on most major platforms. You can use it to create a bunch of fake accounts and control their engagement with the page, therefore stimulating its growth and appeal to real users, as well as control the administrative side of brand accounts to ensure consistent posting and visibility of important content that serve as effective advertisement potential clients.
Social media platforms hate bots and automation. Still, digital marketers use these tools and push them to peak efficiency with the help of proxy servers. Having a specialized Facebook proxy will help you run Jarvee on company Facebook pages and fake accounts, and the most secure residential proxies will make every instance appear as a real user.
Email Merging
While not as relevant, a digital marketing campaign is incomplete without Email automation and manipulation. Most of the time, email distribution software plays a different role – providing relevant information to the client and assurance that the most important deals and discounts reach the recurring client.
Through email merging, modern companies can stand out by adding a personal touch to every letter – something that separates thoughtful businesses that value the personal connection with the client and treat them as human beings from companies that send the same email to everyone.
Without customizable automation of e-mails, some letters may never reach potential clients as they risk redirection to the spam folder. You can choose from much available software that provides organized and adjustable sections to ensure that the letters remain structured and consistent, but every recipient feels like it was handcrafted personally for them.
Data Collection and Analysis
A necessity for modern companies in 2022 is data collection and analysis tools. The digital business environment is buzzing with bots that carry, parse, and systematize information. An irreplaceable part whose efficiency dictates the consistent success of digital marketing campaigns relies on web scraping tools.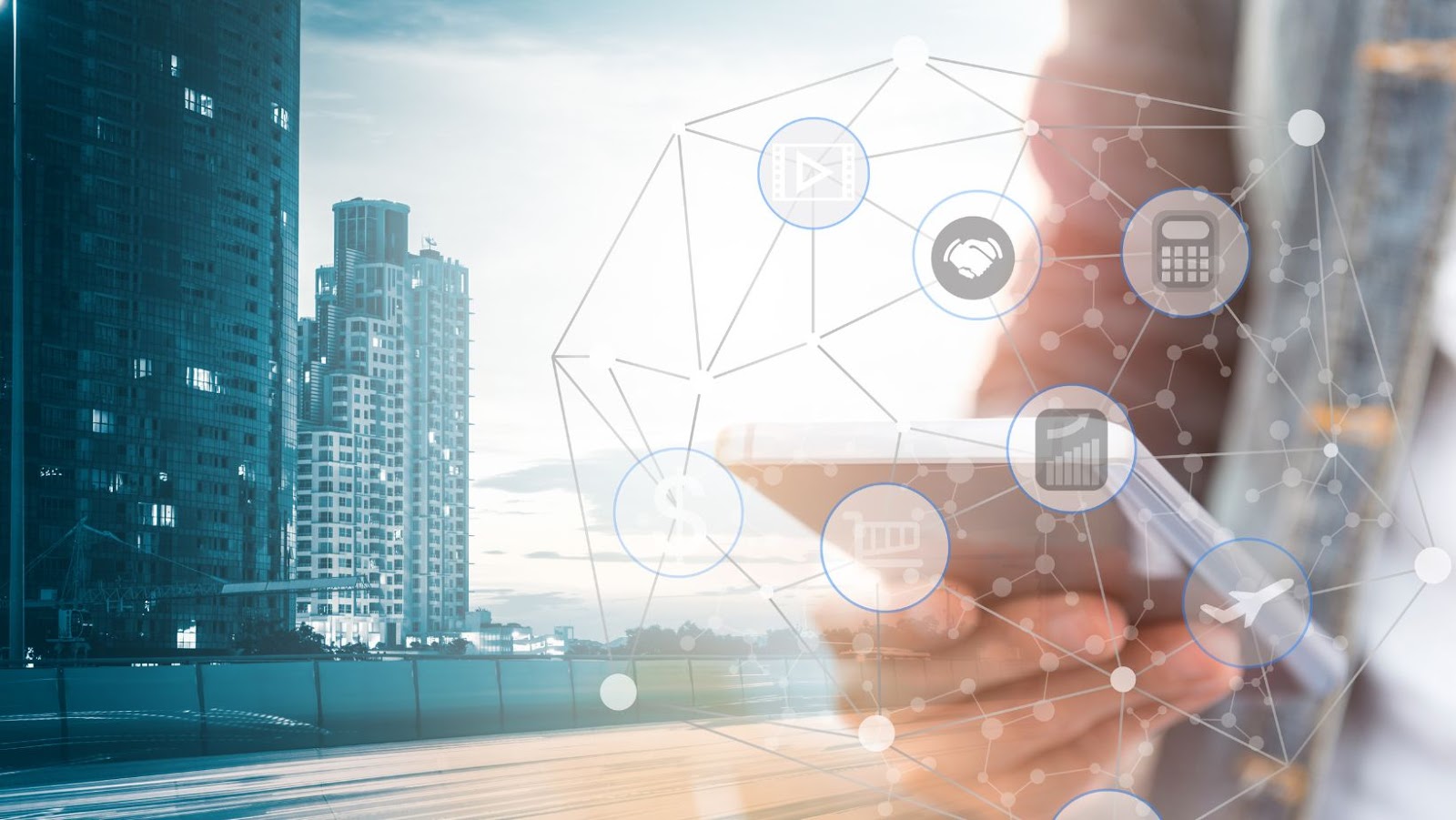 Data scraping with Parsehub, Scrapebox, or Screamingfrog, lets you analyze competitor and client websites, find the most attractive publishers, recognize their strengths and weaknesses, compare pricing, and many other aspects.
Web scrapers are incredibly efficient because they can also be used for introspection through onsite metric analysis, audits, and appearance on search engine results, to ensure the most effective search engine optimization SEO.
Data manipulation tools help proficient data scientists organize this information into an understandable format, enabling the complete utilization of massive information storage. When every bit of valuable information is understood and analyzed, businesses transform digital data into usable knowledge. For digital marketing, web scrapers can monitor the marketing approach of competitors for the development of counter strategies, the search for the best advertisers on social media platforms, and monitoring of the market and performance metrics of businesses to find what might work for your company, and what aspects should be emphasized in future ads.
Today, marketing professionals are a fusion of great, creative communicators and technically proficient geeks. When both aspects of the profession complement each other so well, learning about new innovative ways to improve advertisement can be a fun and interactive experience. Test the aforementioned tools for yourself, and you will start working on efficient marketing campaigns in no time!