How can Low Code Process Automation Benefit Enterprises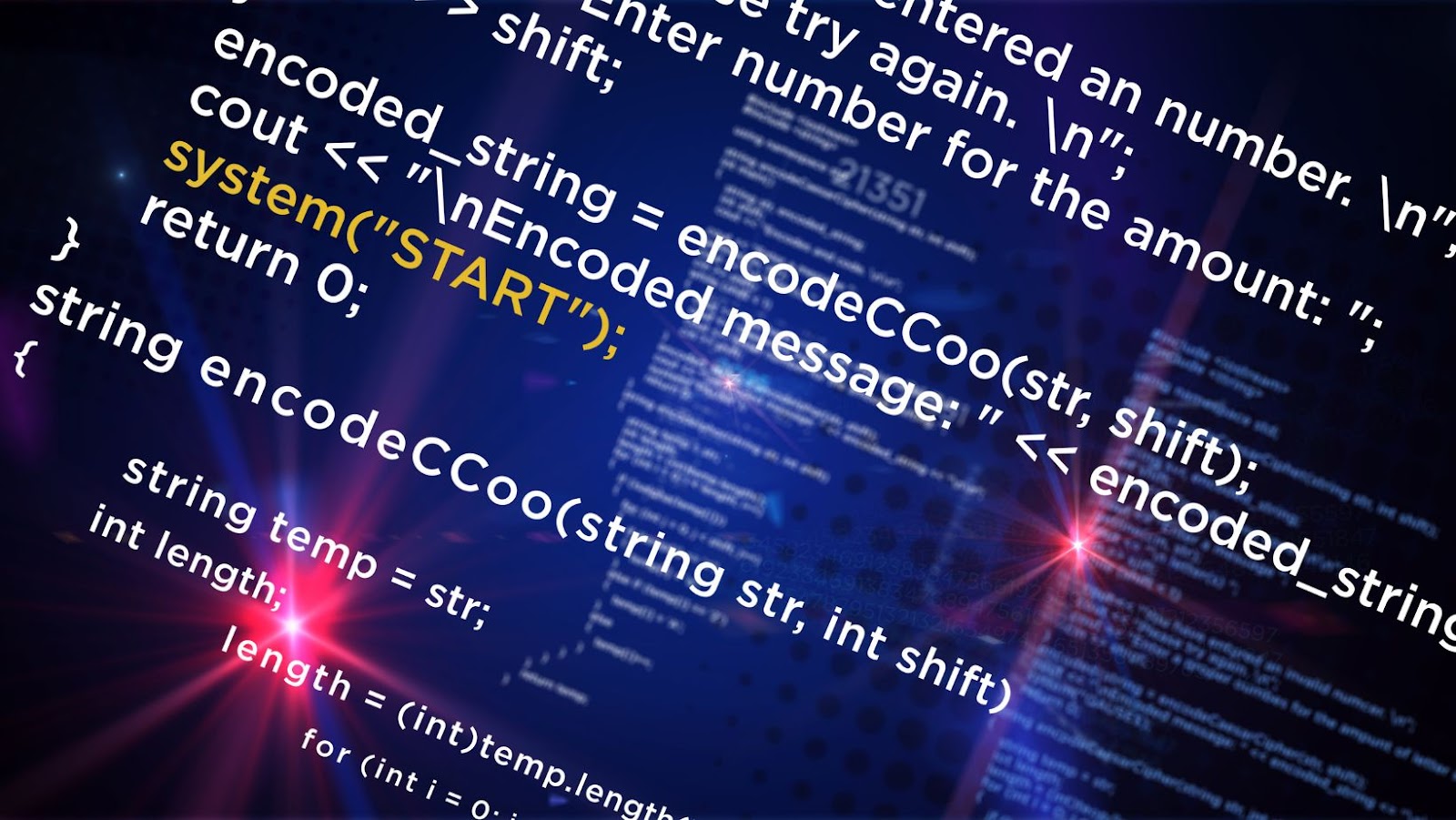 Many enterprises worldwide used to rely on IT professionals to write code for scripts so that the scripts ran smoothly. Many enterprises worldwide used to rely on IT professionals to write code for scripts. This called for process automation. Let us understand how low code process automation benefits enterprises.
What is Low code Automation?
Low code automation is a term used to describe software that enables business teams to create and automate their processes and workflows without having any prior coding knowledge or expertise. Instead, users alter settings and access functions through a visual interface. As a result, low-code automation enhances scalability by shortening development times.
Uses of Low Code Automation:
Building adaptable tech and software to achieve specific objectives is now simpler than ever, thanks to low-code development, whether for enterprise use or for programmers to speed up development by automating laborious work.
Low-code automation software also improves current stacks by enhancing databases, systems, and apps. In addition, it enhances user experiences for consumers and staff and aids in breaking down data silos. Low-code automation software generally incorporates process management tools like the following in addition to automating workflows:
Monitoring and Reporting: Low-code apps may monitor workflows and processes to determine their efficacy. They can also track how other services are performed to analyze data properly.
Process Visualization: It takes less time to create apps using visual methods and models than it does to create them using code.
Request Management: It is used to receive, route, and approve requests of any kind, including ITSM requests. Using a secure portal, any requester, whether within or external to the company, may monitor the status of their request.
Process Orchestration: Process Orchestration aids in the standardization and optimization of end-to-end ad hoc and mission-critical workflows.
UI design: Low code allows for the creation of interface code that can be quickly altered when user preferences shift.
API Generation: Creating an API takes time, especially for older tech and software not designed to do so. Low-code API generators can use existing application code to build APIs from the ground up.
What are the Benefits of Low Code Automation?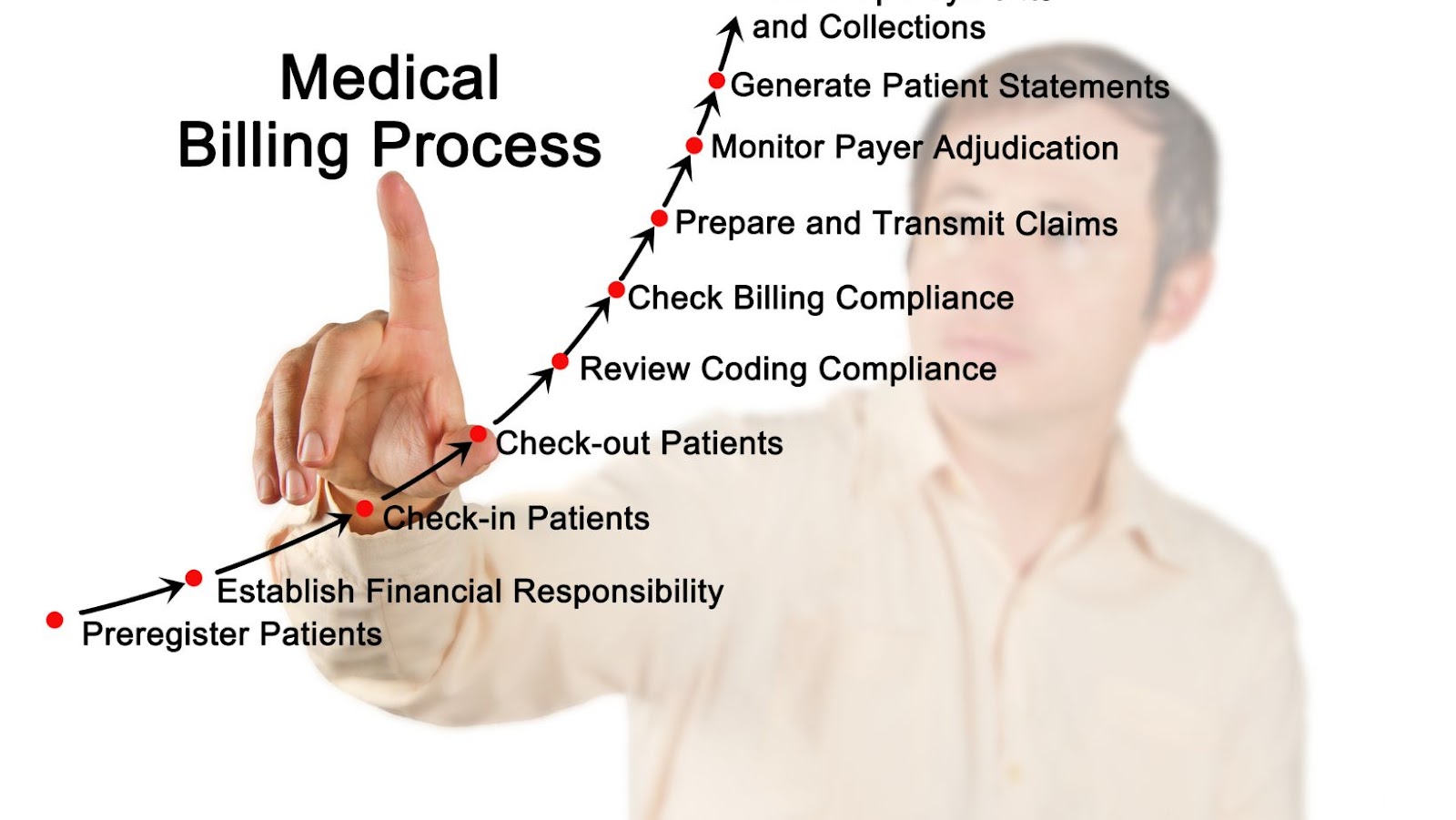 Given below are some of the benefits of using low code automation in enterprises:
       1. Reduced Expenses
The time needed to develop an app is reduced with low-code tools. The related expenses will be lower the faster the app is created. Adopting minimal code development also minimizes the requirement for developers, which in turn lowers employment expenses.
       2. Increases Consumer Satisfaction
Shortening the development cycle, low code development offers quicker speed to market.
A better customer experience is made possible by the subsequent consequences of greater speed. Additionally, low-code development enables businesses to adjust swiftly to market developments.
       3. Enhanced Productivity
The best low-code platform increases team productivity by cutting down on development time. The team may concentrate on other profitable tasks when development time is reduced. More apps can be developed faster thanks to minimal code development.
       4. Enhanced Agility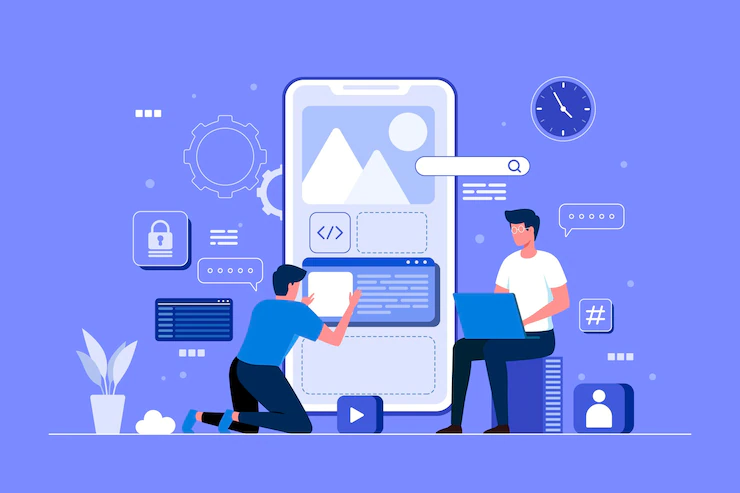 Platforms with low code increase the flexibility of company operations. A low code tool gives developers the power to modify the code to meet the needs of the process. Business agility is the organization's capacity to respond to market developments by implementing digital solutions. Businesses can respond to changes in the market and growing customer expectations.
       5. Embedding Older Systems
Legacy systems can increase the technical debt of the IT staff and result in unreasonable prices. On the other hand, legacy systems may be integrated quickly with the correct low-code automation technology.
       6. Reduces the Efforts of Shadow IT
Low-code platforms make it harder for illicit business users to create applications for their day-to-day work without the IT department knowing it, a practice known as shadow IT. As a result, business users may employ minimal code development when creating crucial apps to follow best practices and avoid frequent mistakes.
       7. Getting rid of the Obstacles to Entrepreneurship
It has never been simpler to test concepts and sell goods, services, or anything else one might imagine than it is right now when the no-code movement is at its height. This implies that more people may launch new enterprises and expand their present markets without making substantial investments in IT firms and consultants out of their bedrooms, garages, or tiny stores.
Conclusion:
Businesses worldwide are embracing new technology swiftly to keep up with the markets' quick changes and rising client demands. Therefore, low code process automation is quite advantageous.